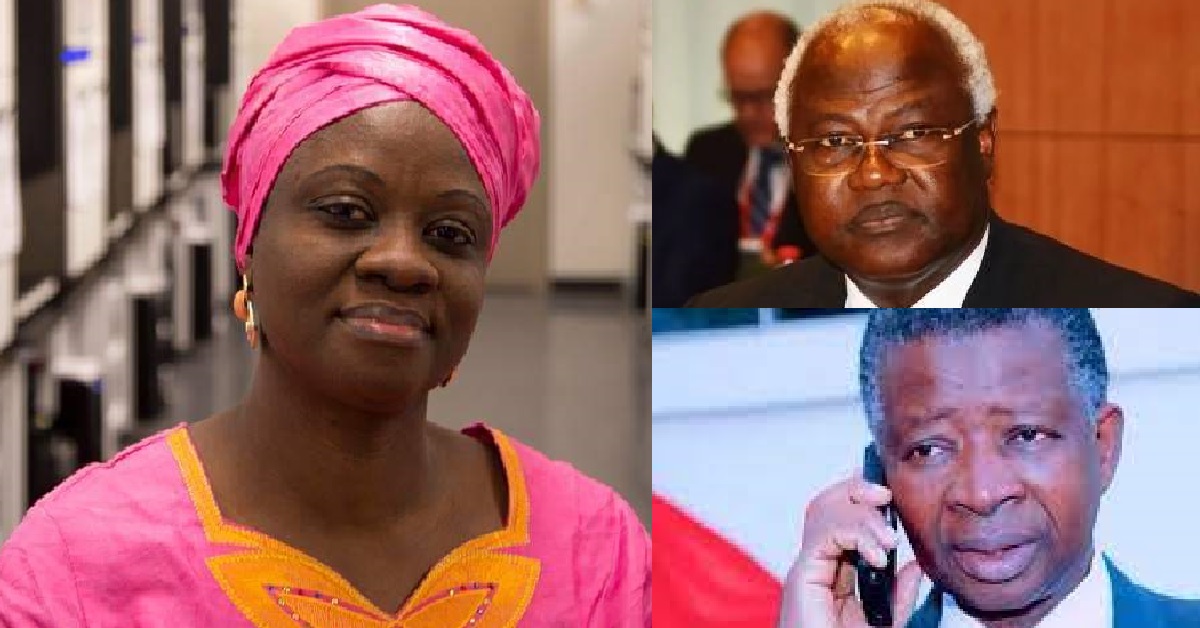 What You Must do to Avoid Going to Prison – Sylvia Blyden Tells Ernest Bai Koroma And Yansaneh
Sylvia Olayinka Blyden has openly warned Ernest Bai Koroma and Osman Foday Yansaneh about what they must do to avoid going to Pa Demba Prison.
Blyden sent out this warning while blasting Mr. Sidi Yaya Tunis, the National Publicity Secretary of the APC, for misinterpreting a Court Order given to the All People's Congress by Justice Adrian Fisher.
Mrs. Blyden warned that for the former president, Ersnest Bai Koroma and Foday Yansaneh to avoid imprisonment, they must deal with "unresolved membership issues" at the upcoming Emergency National Delegates Conference scheduled for September, 2021.
The Order to hold the Emergency Conference was issued by Justice Fisher for the purpose of adopting a draft constitution for the APC Party.
Sylvia Blyden's warning came after Mr. Tunis said the APC Party will strictly follow the Court Order, stating that the Party will not deal with "unresolved membership issues" at the National Delegates Conference.
Mrs. Sylvia Blyden's concern is that the APC should discuss Party membership challenges at the National Conference, warning Ernest Bai Koroma and Foday Yansaneh must lead the Party to deal with membership issues at the Conference because failing to do so will amount to contempt of court which will warrant imprisonment.