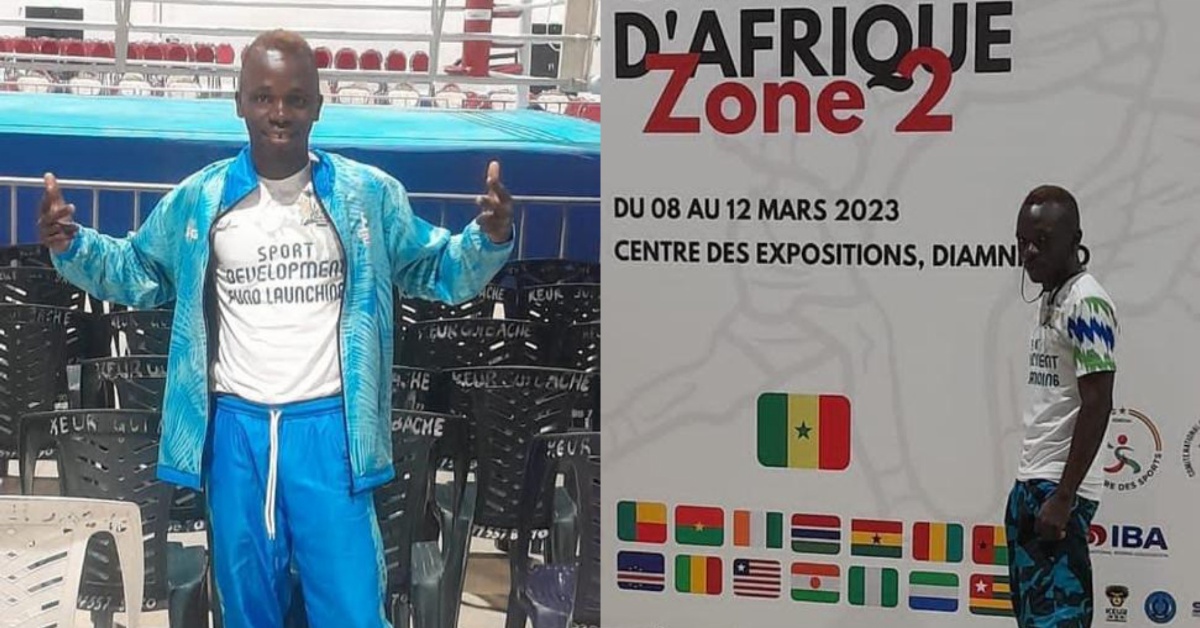 Sierra Leonean Boxer Reaches Zone II Final
Sierra Leone lightweight boxer, Abu Bakar Bakish Kanu has reached the African Boxing Confederation Zone II Finals in Dakar, Senegal.
Kanu reached the final after his opponent, Mary Corr withdrew due to reasons that remained personal.
The lightweight boxer, who clinched a silver medal in the previous competition, will face one of the opponents in the other semifinal bout.
Speaking to the press, the boxer said he is eager to bring the title home as he believed that it will bring morale to him and Sierra Leone's boxing in general.
The lightweight boxer is believed to have faced financial hurdles before he was able to make the trip.
Zone Two 15-member countries include Benin, Burkina Faso, Cape Verde, Cote d' Ivoire, Gambia, Ghana, Guinea Bissau, Guinea Conakry, Liberia, Mali, Niger, Nigeria, Senegal, Sierra Leone, and Togo.