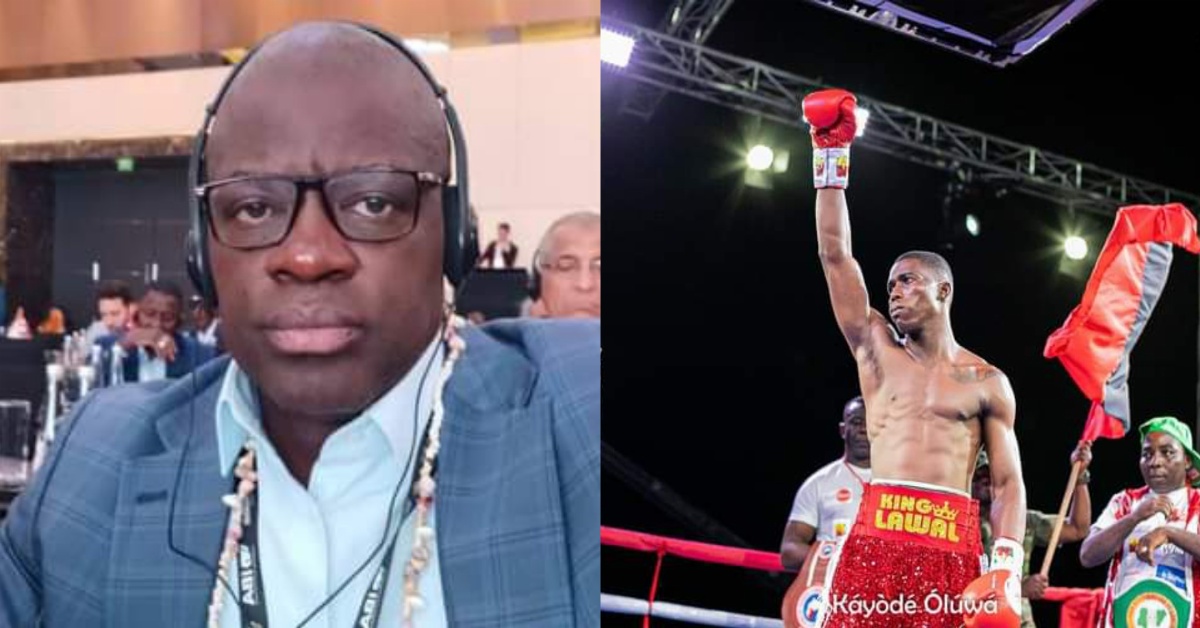 African Boxing Confederation Releases 2023 Calendar of Events
The Africa Boxing Confederation (AFBC) has released the 2023 calendar of events.
The Secretary -General of AFBC Basile Kalong has officially released the 2023 calender of event which reveals that the Zonal championships will open the new season in March. This competition will involve all the four zones in their respective venues, and will climax with the newly-introduced Zonal Champions tournament in December.
According to Nenez Media Services, Cameroon's capital city, Yaounde, will host AFBC Elite Men and Women Championships in June,
Initially, Yaounde was to host the Africa Cup last held in 2014 in East London, South Africa but Kalong explains why they're instead hosting the Africa Elite Men and Women Championships.
"We changed because during the IBA Congress in Abu Dhabi, it was decided that boxers should gain points during their continental championships for the qualification of the next Olympic Games in 2024," said Kalong.
"It has now been adopted during the AFBC Board of Directors zoom meeting of December 17, 2022."
Meanwhile, Next year's Zone Two Boxing Championships will be staged in Dakar, Senegal, the secretary-general of the zone, Anta Gueye (pictured) announced today.
Gueye, who is also a member of the Africa Boxing Confederation (AFBC) Board of Directors, said she expects a full house in the Dakar tournament to be held in March. It will coincide with a 1-Star certification course for coaches, referees and judges.
"We have already informed the relevant people at IBA to provide us with the instructors and the Senegalese federation will finance the course," said Gueye who is the secretary-general of Senegal Boxing Federation.
Zone Two 15-member countries are Benin, Burkina Faso, Cape Verde, Cote d' Ivoire, Gambia, Ghana, Guinea Bissau, Guinea Conakry, Liberia, Mali, Niger, Nigeria, Senegal, Sierra Leone and Togo.
This year's Zone Two tournament was held in Freetown, Sierra Leone. Winners Senegal collected 11 gold, four silver and two bronze followed bywithape Verde with four gold, two silver and one gold with third-placed Sierra Leone bagging two gold, six silver and two bronze medals. Niger was fourth with one gold and one silver followed by Guinea Conakry with and two silver, seven bronze while Gambia and Burkina Faso finished joint sixth position with one silver medal each.
Zone Two president is the head of Niger Boxing Federation Issoufou Abdou Malam who'll until charge until 2026.