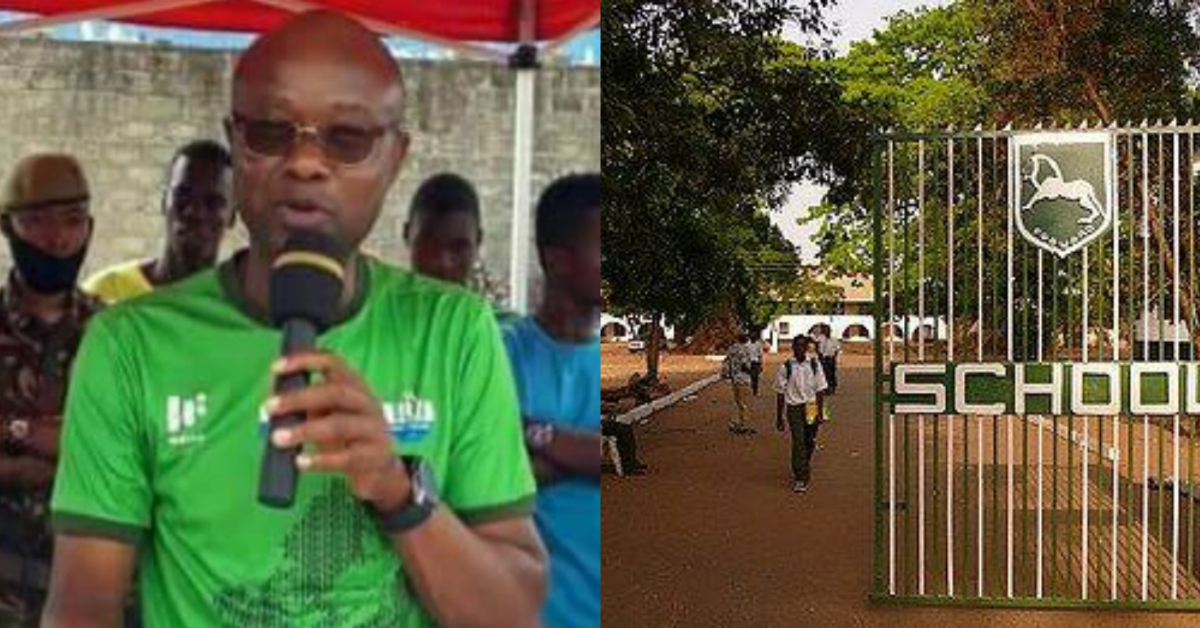 Former Leone Stars Manager to Construct Sports Facility at POW
Former Leone Stars Team Manager Christian Dauda is on the verge of boosting the Prince of Wales Secondary School with a Modern Sporting Facility.
The philanthropist is said to have recently signed a contract with bond and Associates Ltd to construct a multi-purpose sports Facility at the Prince of Wales School ground in Kingtom.
Meanwhile, the Prince Of Wales School football team received a pledged cash donation of 50,000,000 (Fifty Million Leones old note) to motivate the lads ahead of the Western Urban District Inter-Secondary Football grand final at the Kingtom Police field complex.
The Motivation helped the prince Walens to clinch the title after 31 years.
Dauda stated that using the money to buy sporting equipment will be short-lived but constructing a multi-sports complex will help to raise money by renting the facility.