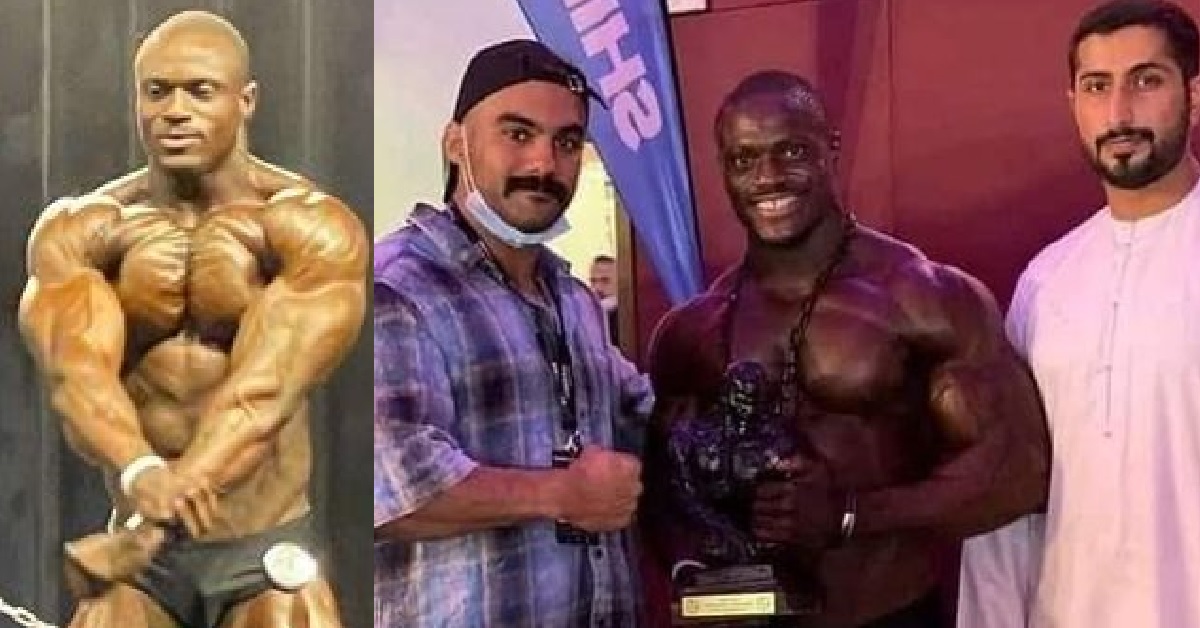 Sierra Leone's Edward Kargbo Wins Body Champion Challenge in Dubai
A Sierra Leonean born based in Dubai called Edward A. Kargbo popularly known as Eddy has won the Body Champion Challenge in Dubai after competing with other heavy weight champions.
Eddy has become the first Sierra Leonean body builder to reach such climax by winning a body challenge on an international platform.
Edward was celebrated by many Sierra Leoneans for raising up the country's flag to an international level.