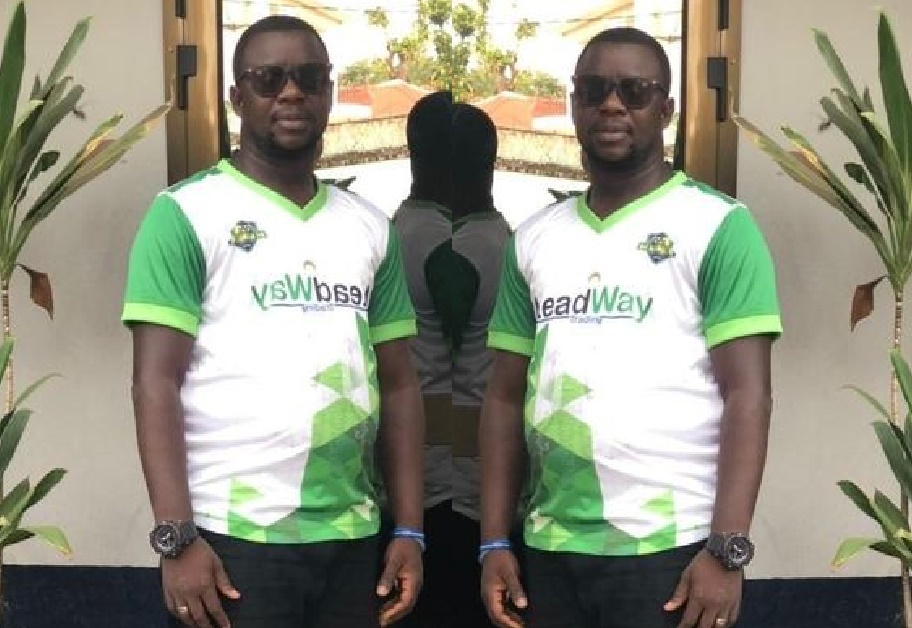 Fuel Tanker Explosion Kills Bo Rangers Football Fan
Bo Rangers football Club is mourning the loss of one of their devoted fans, Hassan Bunduka.  The tragic incident has left an indelible scar on the minds of the Bo Rangers  football family.
According to the Chairman of the Club, Babadi Kamara, he is saddened to have announced the tragic death of a brother, friend, classmate and a dedicated Fan Of  Bo Rangers FC.
He described Bunduka as being sincere, hardworking and diligent. He remembered  him as Footballer in school and his love for the game was second to none.
He added, He was Hassan Bunduka, commonly refer to as  Man Black,  on his way home from the FC Johansen versus Bo Rangers match, he was engulfed by the Wellington fuel tanker incidence.
He passed away yesterday 7th November at the Choithram hospital in here in Freetown.
Bo Rangers and the rest of the football  family Sierra Leone is mourning the loss of this great sport personality