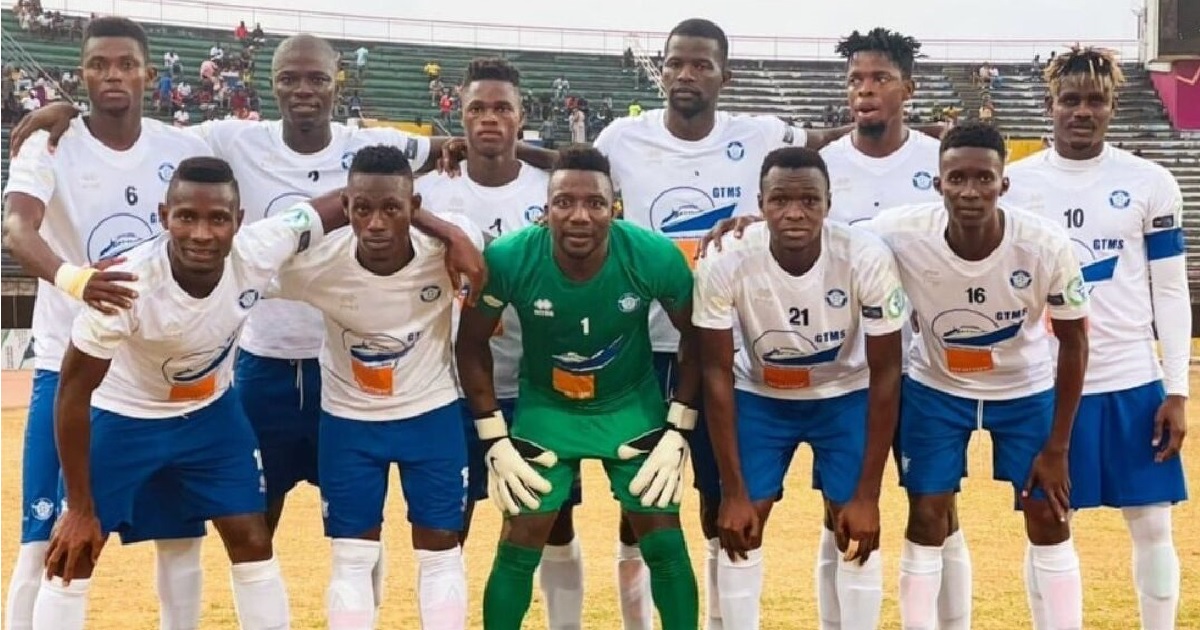 FC Kallon Suffer Back-to-Back Defeat in The Sierra Leone Premier League Second Round
FC Kallon has suffered two defeats in the Second phase of the Sierra Leone Premier League.
After suffering a 1-0 defeat away to Diamond Stars, the Caverlians again tasted defeat at home to Freetown City Football Club. Many has attributed the defeat to the transition the team is undergoing. The club has now promoted many young player to join the Senior team.
The Marketers outfit strengthened their push to the top with a 1-0 over FC Kallon on Friday at the Siaka Stevens Stadium. Kwame Nketiah registered the only goal for the away side to ensure a second straight loss for the Cavaliers in the ongoing Sierra Leone Premier League Season
As a result, Kallon FC has slipped down to eight in the pecking after the two disappointing Results. Not many would have fancied the Freetown City side to overcome their counterpart as this result move them up to fifth on the log.
The season Continues today with two matches Bo Rangers will take on Bai Bureh Warriors as Anti- Drugs host East End Lions Meanwhile, on Wednesday, the Ports Authority and Kamboi Eagles played to a goaless draw in Freetown