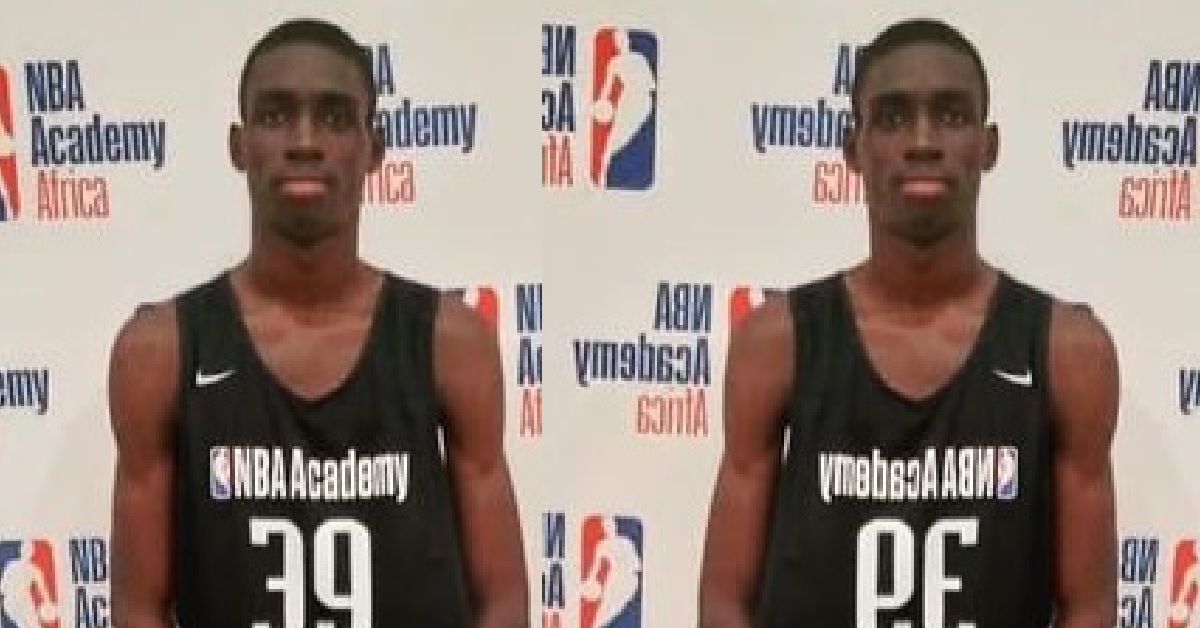 Imran Mohamed Deen Becomes First Sierra Leonean to be Admitted Into NBA Africa Academy
Freetown Lakers Basketball player, Imran Mohamed Deen has become the first Sierra Leonean to be admitted at the NBA Academy of Africa in Senegal after a successful trial.
Imran Left Sierra Leone for a one month trial in the NBA Academy on the 16th of June 2021. He is the first Sierra Leonean to do the try-out and also the first to join the Academy.
The NBA Academy is an elite basketball initiative meant to provide high schoolers outside of the U.S with holistic training development. There are six academies across Australia, China, India, Mexico and Africa (Senegal). The Senegal center opened in 2018 and is the primary training location for NBA Academy Africa prospects. The NBA Academy's holistic approach includes a focus on education. These young people either attend a local public school or receive a scholarship to a local private school. They also receive additional academic support.
In December 2019, the BAL announced the host cities of Cairo (Egypt), Dakar (Senegal), Lagos (Nigeria), Luanda (Angola), Rabat (Morocco) and Monastir (Tunisia). The NBA will host games in these cities and build infrastructure. Rwanda will also host BAL Finals. These games started in 2020 but COVID-19 postponed further events.