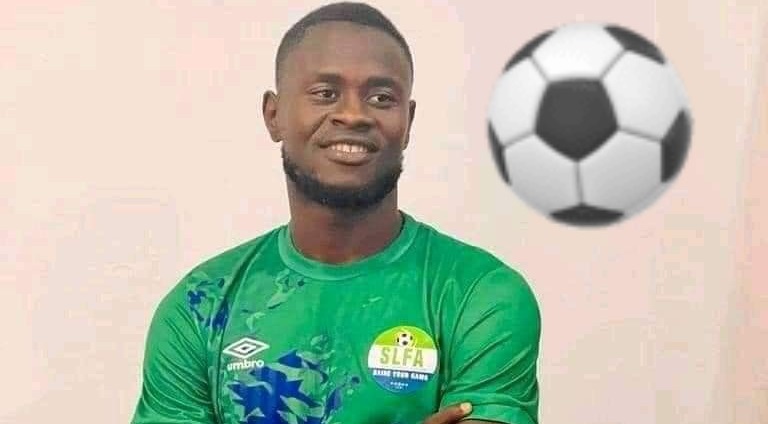 Musa Tombo Scores Twice to Send Bo Rangers Back to Top of Sierra Leone Premier League Table
Musa 'Tombo' Kamara scored twice as Bo Rangers defeat SLIFA 3-1 to move back to the top of the Premier League table.
According to reports from the Premier League Board, Musa Tombo had a curtain raiser in the 1st minute and doubled the lead three minutes after to give the Elephants the edge.
SLIFA's Yereh Turay made it 2-1 to draw closer, but Abu Bakarr Bangura's security goal kept the Southerners at 3-1 for a solid win.
The Elephants now have 51 points from 24 games, leading defending champions East End Lions (50) by a point, as the latter go away to arch rival Mighty Blackpool on Sunday in Bo City.
In Makeni, Wusum Stars stunned FC Kallon 1-0 to leapfrog the Cavaliers to 3rd with 41 points. Sulaiman S. Kargbo scored the only goal in the 68th minute to take the Northern Stars to the top three again.
The Premier League continues on Sunday as old rivals Mighty Blackpool and East End Lions clash in Bo, FC Johansen host Police FC in Makeni, RSLAF FC entertain Central Parade in Makeni, and Freetown City FC take on Anti-Drugs Strikers at Attouga Stadium in Freetown.