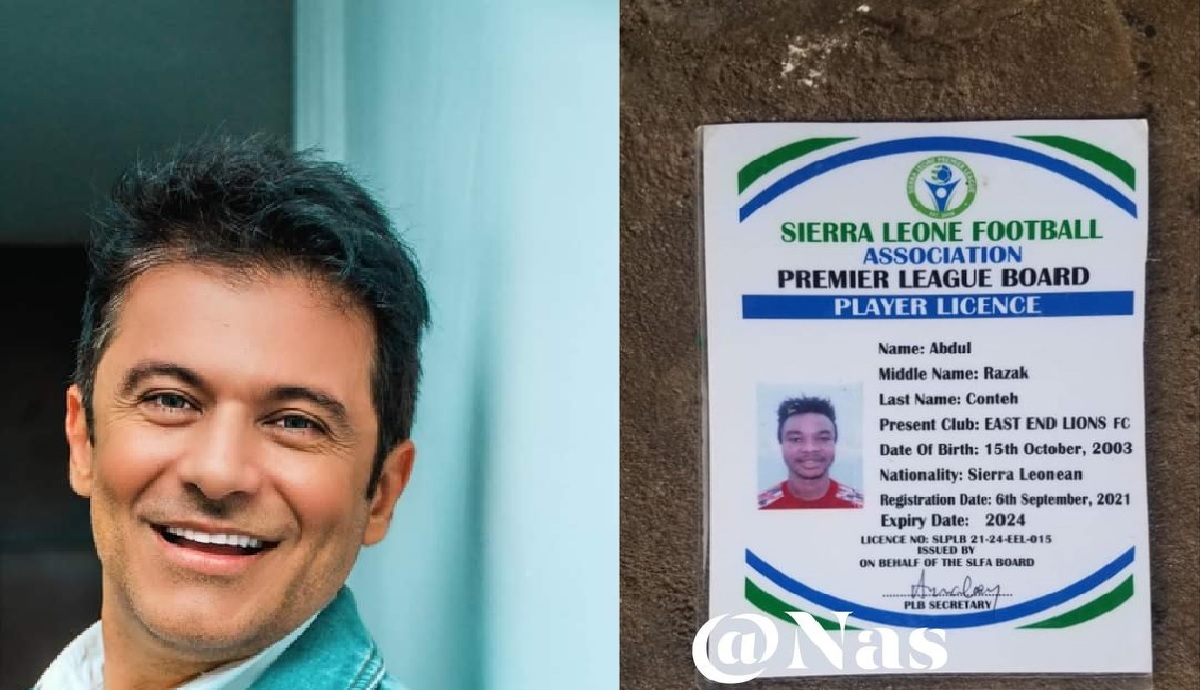 Nasser Ayoub Refutes Anti-Drugs' Claims of Abdul Razak Being an Ineligible Player
East End Lions Fan, Nasser Ayoub has refuted claims of Anti-Drugs Football Club claim of Abdul Razak(Puyol) being an ineligible Player.
Ayoub Posted "I am an Executive member of E E Lions, we have registered Puyol, and I have a copy of the registration, find other tactics"
Anti-Drugs Strikers Football club recently filed a protest against East End Lions for fielding Abdul Razak Conteh (Puyol) who they claimed was not registered for the Sierra Leone Premier League second-leg before he traveled out of Sierra Leone for his trip to Portugal.
East End Lions defeats Anti-Drugs Strikers one-nil in Makeni in that said match, and if the Anti-Drugs win the alleged protest three points and three goals will be awarded to them.