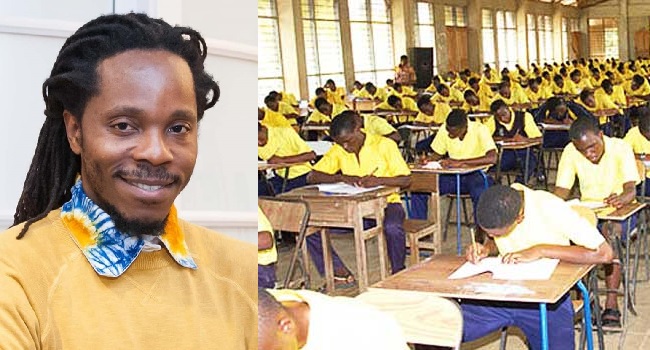 Minister of Basic Education, David Sengeh Blasts WAEC For Refusing to Release WASSCE Results Soft Copy
Minister of Basic Education, David Sengeh has blasted WAEC for refusing to release WASSCE results soft copy.
Minister Sengeh stated that he did ask WAEC for the release of soft copies of the WASSCE exams but they (WAEC) refused, claiming the data belongs to them & referred the matter to their Board which meets in January.
As a result of this, Minister Sengeh said MBSSE have dispatched the hard copies to schools without analyses, asking what do citizens think about the reluctant behavior of WAEC.
Minister Sengeh stated that the implications are that citizens are asked as an only other option to pay $3 to check results online on the WAEC website, adding that Gov't's mobile SMS/USSD solution which democratised access is being thwarted in interest of a private sector company who happens to also build solutions for us.
Dr. Sengeh lamented that this isn't good for the poor, those in hard to reach areas or for us as a country.
Minister Senged mentioned the fact that they have responsibilities to WAEC but the children, particularly the poor & their parents, should never have to only see their results through a pay wall option.