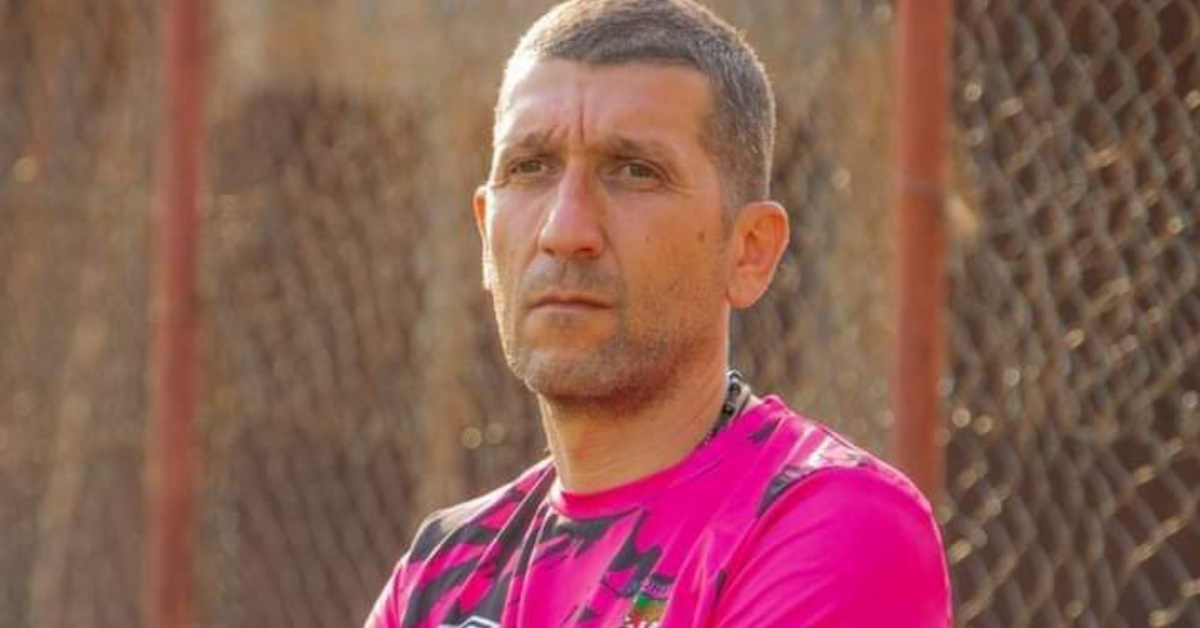 New FC Johansen Coach Secures First Win in SL Premier League
FC Johansen Bulgarian Coach, Dimitar Pantev has secured his first win as his team thrashed Old Edwardian by 4-2 on Tuesday 14th March, 2023 to move out of the relegation zone.
The win is FC Johansen first win since January 21st when they defeated East End Tigers 1-0 at the Trade Centre Field in Freetown.
During his arrival, Pantev struggling FC Johansen side suffered a back to back defeat in his first two matches.
He now faces a huge task of transforming the poor results FC Johansen have been getting to success in the ongoing league season.
Pantev is a former Bulgarian professional footballer who holds a UEFA License 'A' qualification.