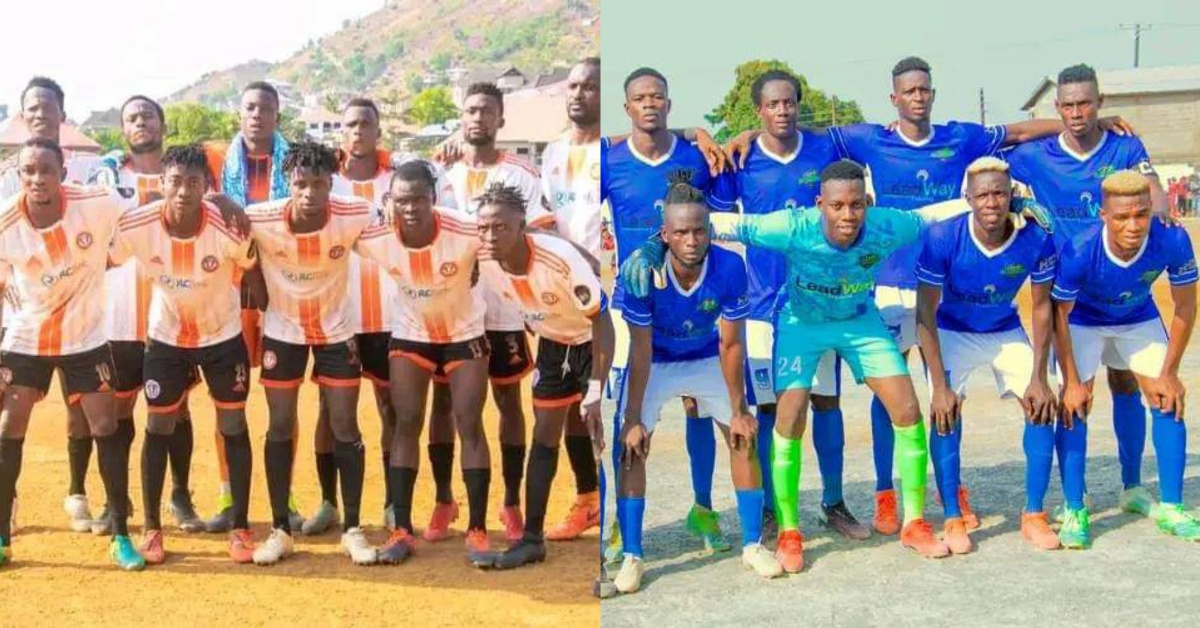 SLPL: Blackpool Held League Leaders Bo Rangers
Mighty Blackpool on Sunday held league leaders, Bo Rangers to a 1-1 draw at the Angola Playing Field in Freetown.
Rangers talisman, Musa Noah Kamara got the opener in the early second half of play, but Balckpool's Santigie Sesay struck back 23 minutes later to level the scores.
Bo Rangers continue their league unbeaten run, having secured 38 point from 16 games played.
Mighty Blackpool are trailing behind Rangers, with 32 point gained from 16 games.
Mighty Blackpool will play Freetonian SLIFA in their final match in the first rounds of play, while Bo Rangers will clash with Diamond stars.