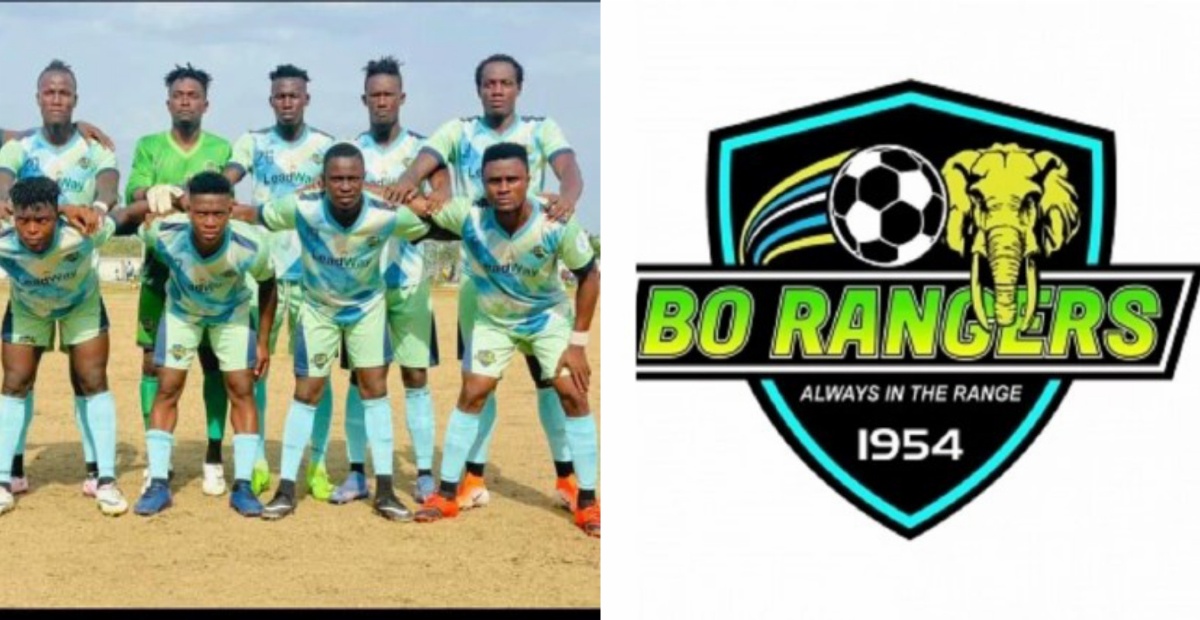 SLPL: Bo Rangers Remain Unbeaten
With one game left to end the first leg of the Sierra Leone Premier League (SLPL), the defending Champions, Bo Rangers lead the league table and are still unbeaten, after 16 games played.
The champions will play on Sunday 19 March 2023, against Diamond Stars Football Club of Kono.
Meanwhile, Bo Rangers have secured 38 points from 16 games so far.
They were held away to the Mighty Blackpool in their last match at the Angola Town Playing Field on Sunday, 12 March 2023.
Mighty Black Pool seat in the second position with 32 points out of 16 games played.
They have won 9 games, Draw 6 and Lost 2.
FC Kallon are in the third position with 29 points from 16 games winning 8, Draw 5, and Losing 3
In other news, Lamboi FC defeated Wusum Stars by three goals, to one (3-1). Ibrahim Kamara scored twice to help Lamboi FC win the game at Lumgi Town field.
Lamboi FC now seat in 10 positions with 19 points from 16 games while Wusum Stars still seat at the bottom of the table with 12 points.