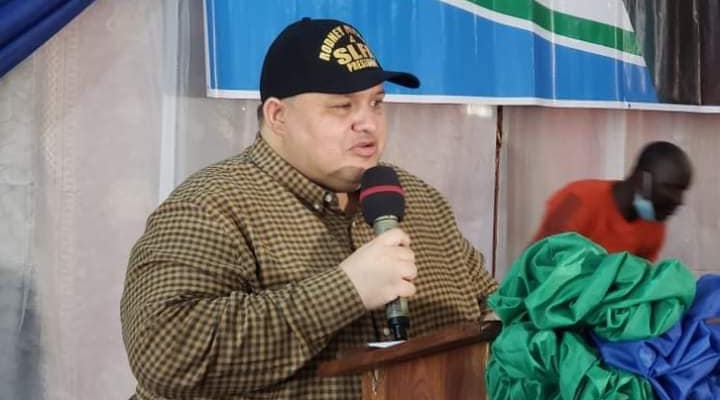 Rodney Michael Cleared to Contest SLFA Election as CAS Slams $32,000 Fine on SLFA
Rodney Michael has been cleared by CAS to contest for the SLFA elective Congress on the 4th and 5th June,2021 after winning his appeal against the Sierra Leone Football Association (SLFA).
The Court of Arbitration for Sports (CAS) partially upheld the appeal filed by Rodney Michael against the decision rendered by the Sierra Leone Football Association (SLFA) Ethics Committee to suspend Rodney Michael from the presidential race of the FA saying he was ineligible.
However, the CAS has released a public notice which overturned the SLFA Ethics Committee finding that Rodney was ineligible to run for the presidential seat of the FA.
He was declared eligible and he will be part of the candidates that are contesting for the Presidential position at the FA's elective congress in Makeni.
CAS also reward Mr. Michael's 2/3rds of the CAS cost, which equivalent to about 28,000 Swiss Franc ( Roughly $32,000 Dollars).