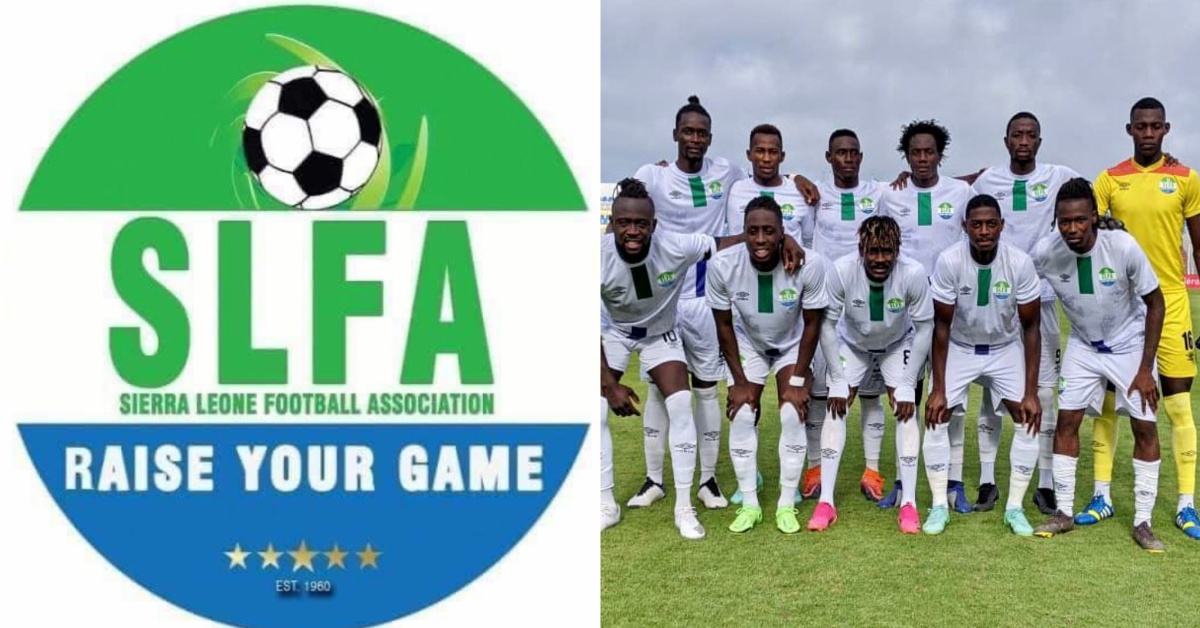 SLFA Clears The Air On Issue Of Visa Processing
The Sierra Leone Football Association has cleared the Air on the issue of visa processing for their upcoming friendly Against South Africa and DR Congo.
The SLFA Explains;
We contacted the consulate here in Freetown and the arrangement was that he will take the passports to Ghana it must be noted that this arrangement was made after the South African FA failed to let their home office get us visas on arrival in SA.
We had an option to stay in Freetown and wait for the visas in Freetown but we couldn't after it became apparent that we had to redirect the route of some of the players to get visas through Ghana.
On Tuesday, a staff of the FA was dispatched to Ghana and on Wednesday, it was a public holiday in Ghana.
Before the staff departed, we were informed by the SA embassy representative in Sierra Leone that there will be a public holiday in Ghana on Wednesday but the embassy we work for specifically for us. The same was affirmed by the South African FA that they have made arrangements for the visas to be issued even though a public holiday.
The delegation left for Ghana on Wednesday hoping that visas will be issued on the same Wednesday but it was a public holiday in Ghana so we had to wait until today.
On Wednesday, we went to the office and there was nobody there to attend to us except security guards.
We made an appearance in proxy for all members of the delegation including 10 players (Six home base and 4 professionals). The delegation is currently at the airport waiting to board.
If we had decided to stay in Freetown until the VISAS were issued we could have still been in Freetown waiting for the visas by now.