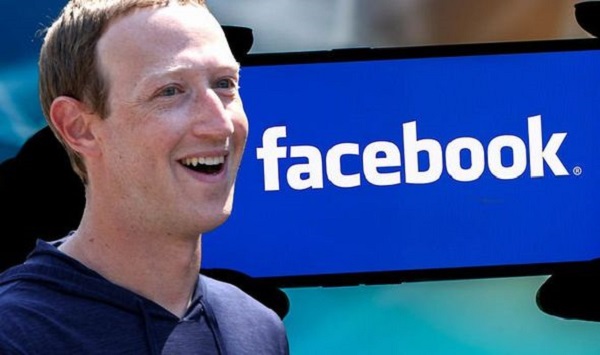 Facebook Messenger Will Now Notify You When Someone Screen Shots a Disappearing Message
Meta CEO, Mark Zuckerberg announced a major new feature for Facebook Messenger, one that will significantly improve privacy on the platform.
Notifications when someone screenshots your disappearing messages in a Secret Conversation secured with end-to-end encryption.
Zuckerberg wrote "new update for end-to-end encrypted Messenger chats so you get a notification if someone screenshots a disappearing message."
"We're also adding GIFs, stickers, and reactions to encrypted chats too.", He said.