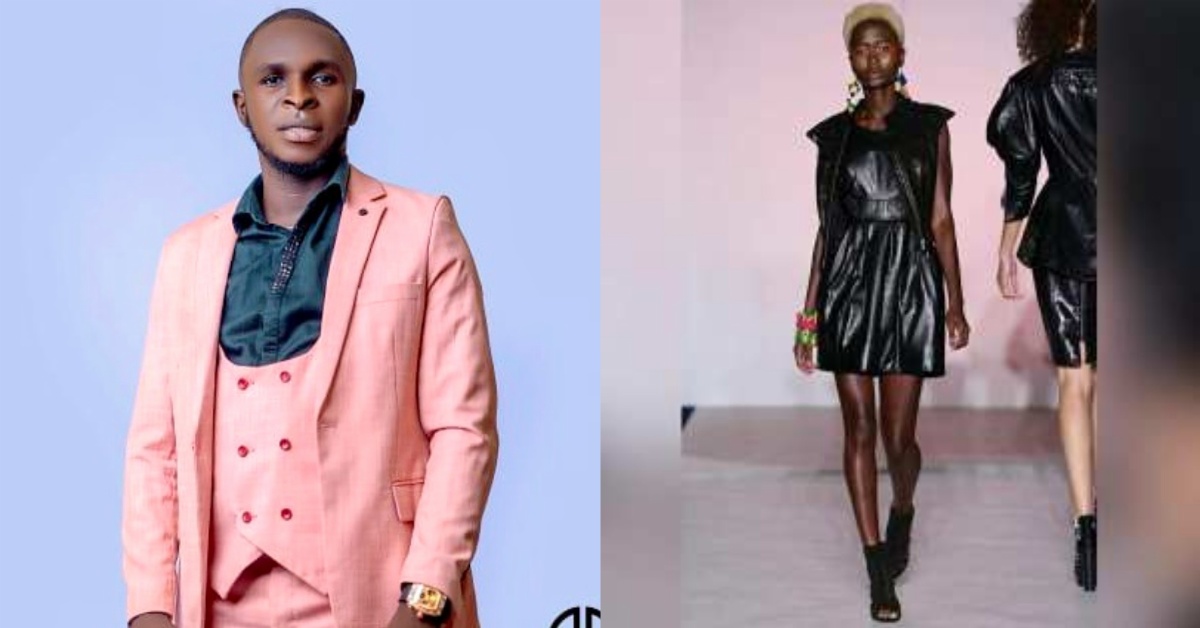 Makeni Models Union Embarks on 21-Days Activism
President of the Makeni Models Union, Patrick Babah Koroma has disclosed that the union has commenced 21 days of activism in rebranding and popularizing both the union and its upcoming activities.
Koroma who triumphed in last year's December 2022 election to become the first-ever elected President of the Union stated that they are presently working on three projects, including the grow your business online with outstanding celebrities.
"This is an offer we are providing for every category of business outlets in the city, the union will offer an outstanding celebrity to any institution for one-month free online promotion and after the one month whosoever is ready to sign a partnership deal with the union then we will continue to work with them," he revealed.
He added that the other two activities are a contest between the Old Skul versus the New Skul scheduled for April after the month of Ramadan, adding that plans are underway for a three-day seminar in May targeting the Minister of Tourism and Cultural Affairs, Dr. Memunatu Pratt as the keynote speaker.
"We are looking forward to hosting a total of five hundred models during the seminar featuring 150 outside from Makeni, we will be providing food, shelter, and possibly certificates however, we are yet to confirm the dates because we are presently reaching out for sponsorship as we are a baby institution," he ascribed.
President Babah Koroma indicated that the sensitization will continue in schools and also in universities after their recess to change the ideology that models are not dropouts and urged corporate institutions to stretch out their corporate social responsibilities in the provinces by signing some of the models as brand ambassadors.
"Makeni is the home of Fashion we have produced two consecutive winners of the Mr. Sierra Leone title including the current one and this is a manifestation of what we in the provinces are capable of doing," he noted.
He concluded by appealing for collaborative support from every former Makeni model including those based in the diaspora.
"It is very common in any electioneering process you will have members that will feel aggrieved but we are working to settle these grievances amicably and my leadership is opening up to every member because it is now time for work and promote the image of the Makeni Models Union," Koroma vowed.