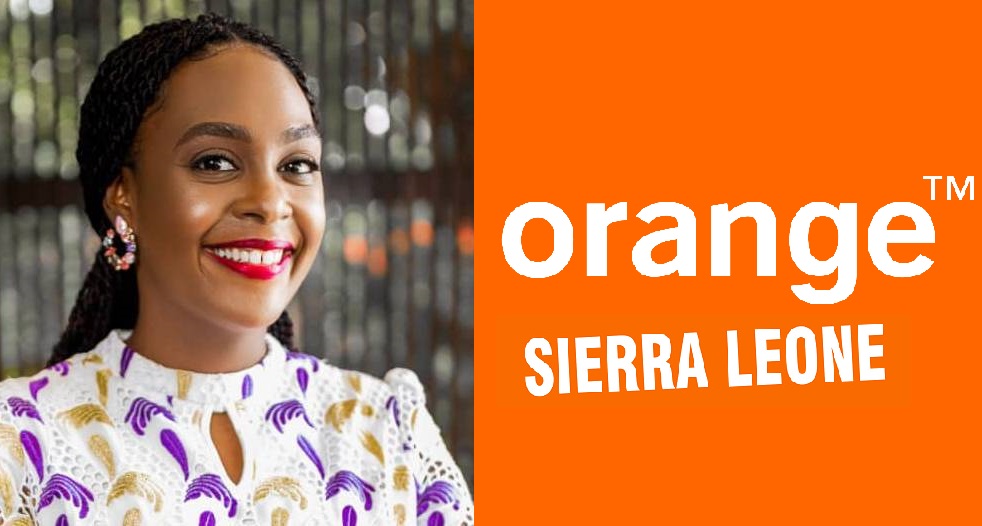 Orange Harps on Providing Quality Telecom Services to Sierra Leoneans
Orange Sierra Leone – the big brother in the telecommunications industry in the country – has harped on its commitment to providing quality telecom services to Sierra Leoneans.
The telecommunications company made this commitment during an engagement of the media in an end-of-year retreat on Thursday 9th December, 2021 at Country Lodge, Hill Station in Freetown.
In the same vein, Orange has on Tuesday 30th November, 2021 also joined other 29 affiliate bodies in commemorating its 9th Ethics and Compliance Day with the theme: "Stick on the Basics-Integrity, Responsibility & Compliance-NACS Strategy for the Public Sector".
Speaking at the media retreat, Orange Head of Media, Annie Wunnie Katta underscored the significance of the media in informing the people about the activities and operations of the company. She said Orange's ultimate objective is to provide quality telecom services to Sierra Leoneans but the company has moved beyond to supporting the Government of Sierra Leone (GoSL) in its socioeconomic development programmes.
Mrs. Katta conceded that Orange depends wholly on the media to take the story to the people as she registered the appreciation of the CEO of the company, Aminata Kane. She said the perception of the people when Orange started operating in 2017 was bad, including poor network, weak corporate social responsibility to communities among others.
In her address on the Ethics & Compliance Day 2021, the Chief Executive Officer at Orange Sierra Leone, Aminata Kane, noted that the Ethics and Compliance Day is set aside for the purpose of raising awareness among all employees about Ethics and Compliance challenges and risks and to strengthen the company's approach to Ethics and Compliance within all Orange operations which, according to her, will strengthen the momentum of Orange's Action Plans, mitigate associated risks, build a consistent and structured communication on Ethics and Compliance within the company and its affiliate bodies.
She furthered that Orange Sierra Leone, due to its commitment towards Ethics and Compliance, the company's compliance has improved from level 1 to level 4 over the past three years.
Underscoring their strengthen on ethics and compliance, she disclosed that Orange, as a group, has set up a code of ethics and anti-corruption policy also adding that the company is committed to conduct its activities in accordance with set principles and ethical behavior to fight corruption.