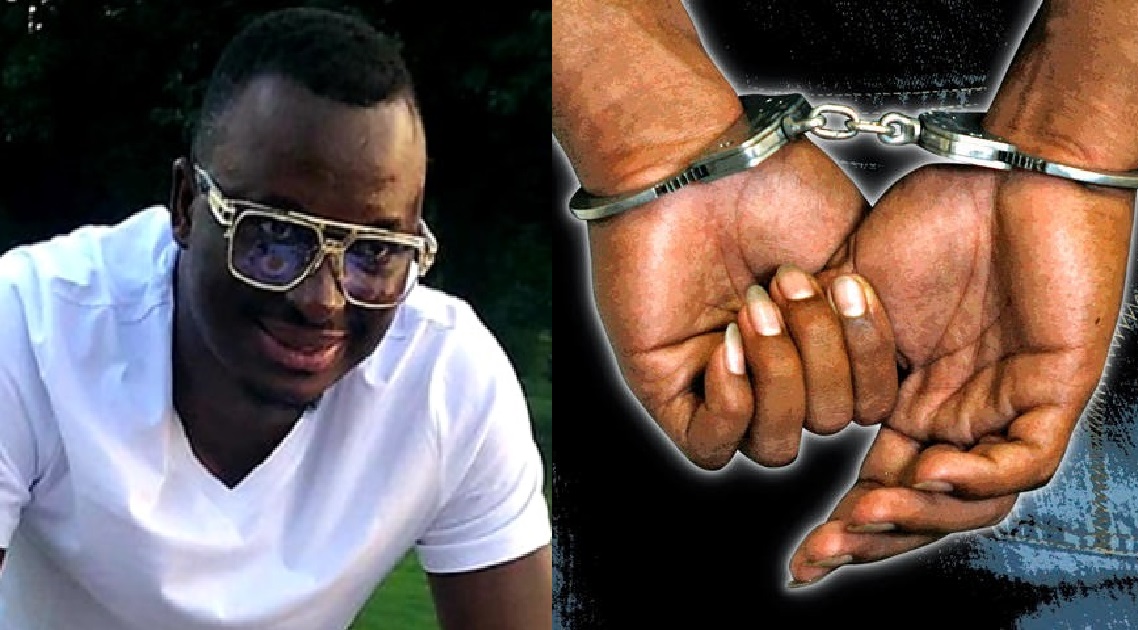 Adebayor Not Arrested, He is Safe And Sound – Germany Sources
Sierra Leonean Activist, Social justice Advocate and Political commentator, Adebayor was not arrested by German police, contrary to earlier reports.
It was previously reported that the Love Salone Lef Bad Heart Boss has been arrested by German police officers after He was involved in a public francass with another unknown individual.
However, German sources have now confirmed to Sierraloaded that Adebayor is not in police custody and he is safe and sound.
Adebayor has been previously seen leading a protest alongside thousands of Sierra Leonean asylum seekers living in Germany who are the verge of deportation. He has been with them from the beginning and he is still with them, guiding them how to go about it and stopping them from from when they want to go too far.
The Holland based Sierra Leonean activist took it upon himself to go to Germany and join in the demonstration following another 5 days approval given to Sierra Leonean Germans to continue with their demonstration.
This demonstration comes as a result of the plans of the government of Germany to deport them back to their country because most of them migrated there using illegal means.
According to one Sierra Leonean German, Alhaji Koroma, most of those who will be deported are the ones that arrived in Germany through the "Temple Run route from Libya", and went on to seek asylum in Germany.  This decision comes after their asylum requests were rejected by the German government and the Government of Sierra Leone agreed to take them in.
Majority of them have been sleeping in the street for these past three days, afraid of been arrested and deported if they go to their homes.
Watch the video below: