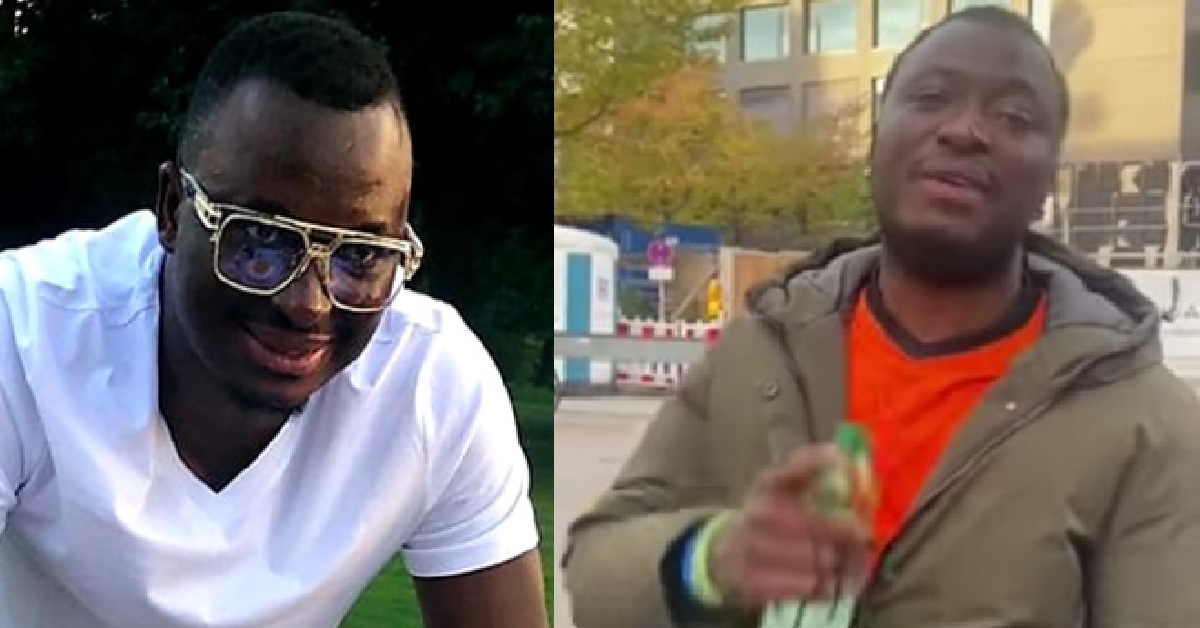 Adebayor Releases New Video After Reported Arrest in Germany
Sierra Leonean Activist, Social justice Advocate and Political commentator, Adebayor who was reportedly arrested in Germany for riotous conduct has released a new video.
In the video, Adebayor told the people that they have sent the message they wanted to send. If the people concerned do not change the decision of deporting Sierra Leoneans, they will do more than what they have done.
When asked if he has been arrested. The political commentator responded that Germany is not Africa and there is real democracy and human right in Germany. They cannot just arrest someone anyhow like in Africa.
WATCH VIDEO: