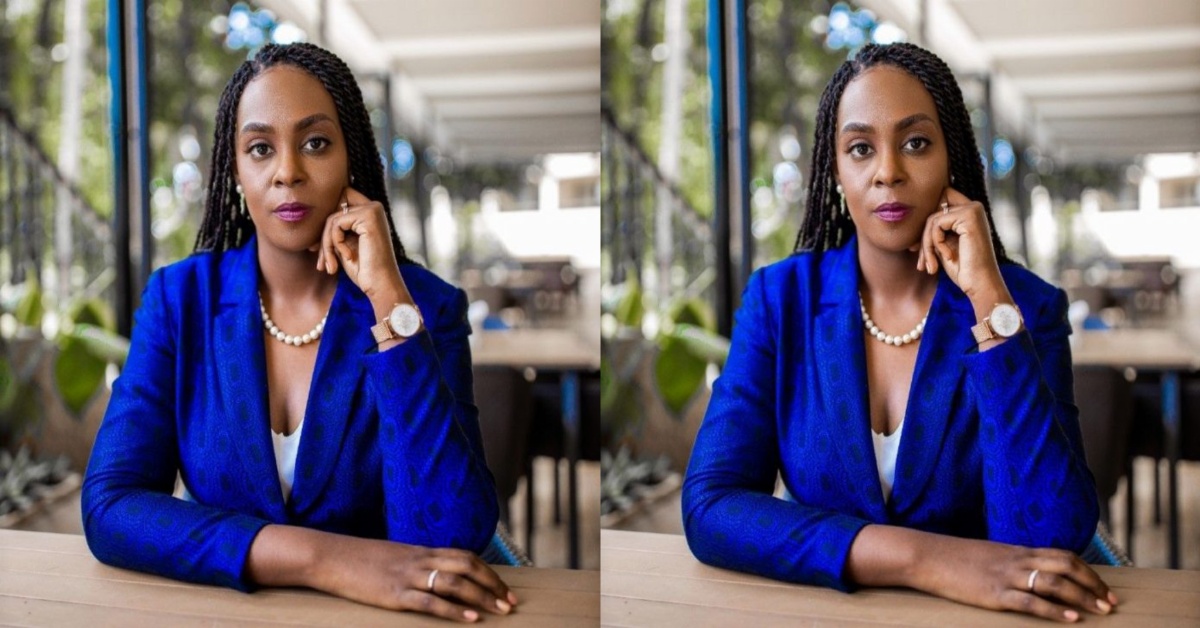 Former Orange SL CEO Appointed as Head of Orange Money in Africa and Middle East
Former Orange SL CEO, Aminata Kane Ndiaye has been appointed as the head of Orange Money in Africa and the Middle East.
Aminata Kane Ndiaye is the current Vice President for Mobile Financial Services at Orange Middle East and Africa, overseeing mobile money and fintech activities across 17 countries.
From 2018 to 2022, she was the CEO of Orange Sierra Leone and the Chairwoman of the Board of Orange Mobile Finance Sierra Leone. Under her leadership, Orange Sierra Leone became the market that achieve significantly improved growth and profitabihard-to-reach than 20% revenue growth per year and has established itself as a key player in innovation with the launches of mobile money microcredit, Orange energy and e-Education.
She was replaced by Sekou Amadou Bah as the new CEO effective 1st March 2022.
On her departure to pursue her career, Aminata Kane Ndiaye expresses strong Appreciation during her four years stay in Sierrarecord-breakingnted out that she's pleased because of her achievements in Sierra Leone. She confirmed that together with his team, they were able to achieved digital penetration and financial inclusion in hard to reach areas in the country. She described these achievements as one of her biggest pride during her tenure.
During her tenure as CEO, of Orange SL Aminata made an extraordinary contribution to the organization. Her strong vision for a contemporary company set orange Sierra Leone on a solid path for sustainable growth. She initiated game-changing innovations resulting to record breaking achievements and made exceptional contributions to improve coverage and quality of service, assumed market share leadership in the country, implemented sustainable CSR projects for vulnerable groups, strengthened governance, digitalization and processes within the company, established a positive tone at the top against corruption and prioritized employee welfare.
In 2017, she was named Young Leader of the French African Foundation, and in 2019 Young Global Leader by the World Economic Forum. In 2020, at 36, won the Africa CEO of the Year Award organized by the AfricaCom / AfricaTech Festival. She was 2021 and 2022 selected as one of the 100 Women CEO in Africa, an initiative by Africa.com and Harvard University.
Aminata is married and the mother of three lovely kids. She is an entrepreneur at heart, having launched 2012 a fashion start-up between Senegal and the United States, investing on the continent, and scouting growth opportunities in Africa for small and large companies.