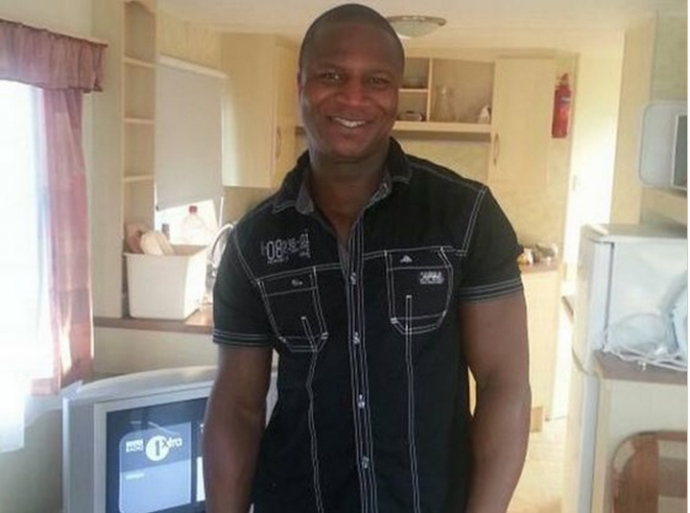 Family of Sierra Leonean Man Who Died in Scotland Police Custody to Speak Out
The family of a Sierra Leonean man who died in police custody in Fife are to speak out as an inquiry into his death goes on. 
Mr Sheku Ahmed Bayoh, 31, was detained after an incident in Kirkcaldy, Fife in Scotland on May 3rd.
A review has commenced into the circumstances surrounding his death.
His family members are to meet with the Lord Advocate who instructed the review, according the solicitor working with the family on the deceased's case.
Mr. Bayoh worked for British Gas and was a father to two children; Isaac and Tyler, who are 4 months and three years old respectively.