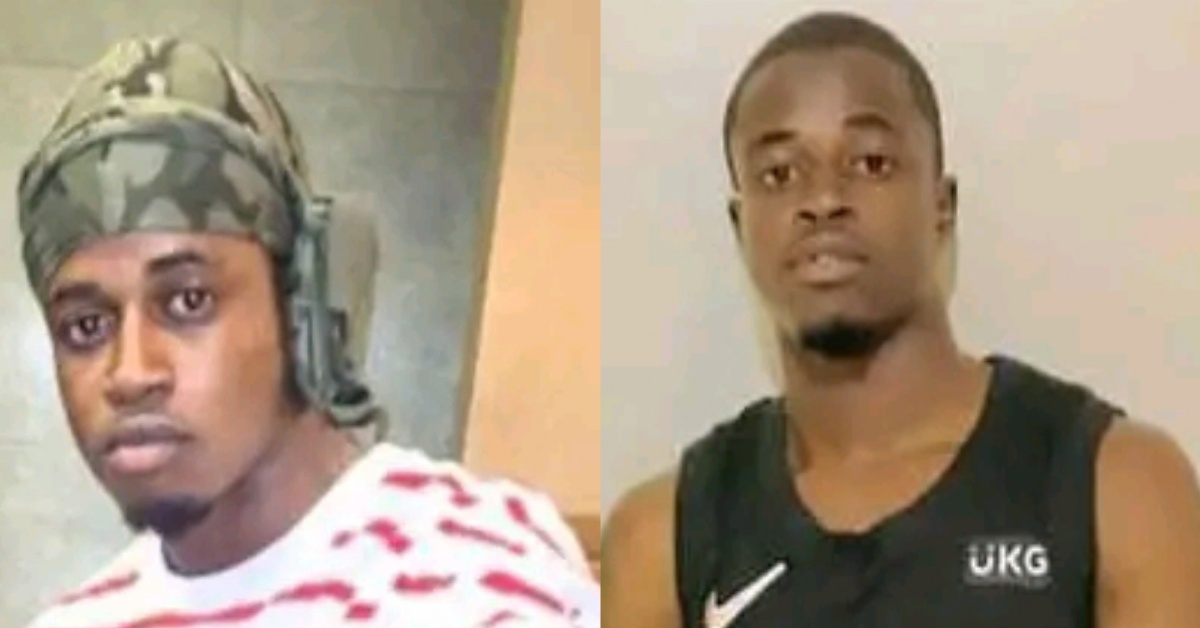 Sierra Leonean Declared Wanted in The Gambia
Abubakarr Sesay, a Sierra Leonean has been declared wanted by authorities in The Gambia for allegedly stolen the sum of 162,000 Dalasis (Nle6,658) at his former working place. 
The accused is said to have been working for a delivery company called Nagaaw in The Gambia.
Sesay is on the run and The Gambia authorities believe that he is on his way to sierra Leone.
A $400 reward has been announced for anyone who can provide information that will lead to the arrest of Abubakarr Sesay, and person should this contact +22202343103.