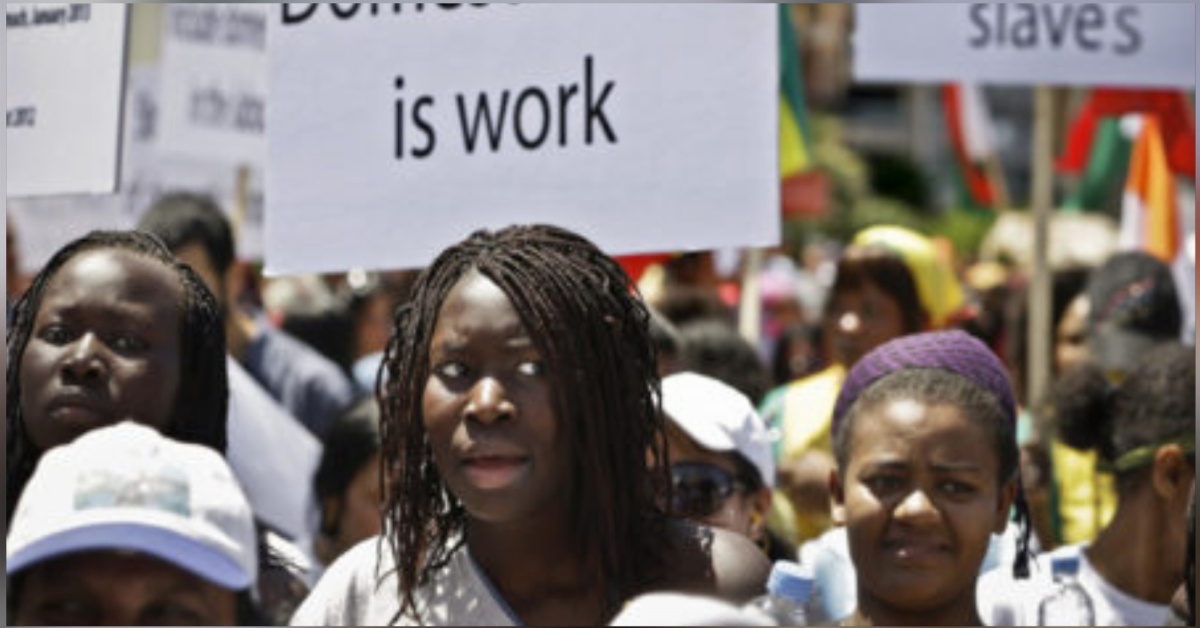 Over 1000 People Duped in Fake Overseas Program
Reports states that over one thousand Sierra Leoneans are reportedly languishing in Dubai, United Arab Emirates (UAE) calling on the government to help bring them back home.
Alusine Conteh, a stranded Sierra Leonean in Dubai said over 1,000 both male and female, elderly and young are living in deplorable conditions in Dubai.
" We live in deplorable Conditions; We face determination and other violent acts, we have worked for various companies but when the time comes for us to receive our salaries they don't pay.
Conteh furthered that life in Dubai is hard, as living standard are very expensive adding that some of the men have resulted to begging in the streets and women engaging in Prostitution in order to survive
He however stated that begging in the streets and Prostitution are crime in the UAE and as a result of that, some of their friends or brothers and sisters have been arrested by the police and held in custody.
" We are kindly asking the Government of Sierra Leone through the Embassy , NGOs and other goodwill organization to help us return to our country." Conteh pleaded