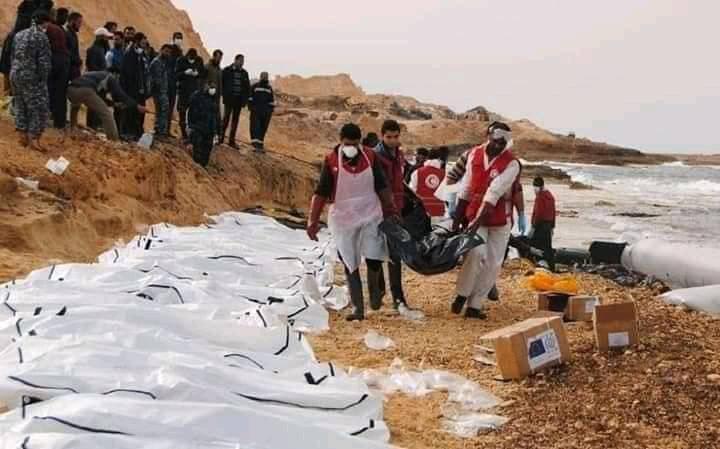 Sierra Leone Embassy in Egypt Reveal Identities of 6 Sierra Leoneans Who Died Inside Sahara Desert
The Sierra Leone Embassy in Cairo, Egypt, has expressed its deepest condolences to families of six Sierra Leoneans who lost their lives in the Tunisian Border near Algeria.
It was previously reported that the corpses of the six (6) were discovered by Tunisian Security personnel who routinely patrol frontiers to maintain security and prevent illegal immigration.
The victims who include a mother, her four children, two of whom are twins and another young lady were discovered dead in the Sahara Desert near the border with Algeria amid the recent severe heatwave that swept across Tunisia, the whole Mediterranean and part of Europe.
The identities of the Sierra Leoneans were also revealed as Mariama Wai, Sukianatu Adama Kamara, Margeret Kamara, Huseinatu Kamara, Hassanatu Kamara and Abdul Mohamed Kamara.
Following a fact finding mission in Tunisia to know the cause of the death of six Sierra Leoneans in Tunisia, it was established after a postmortem was conducted that the six victims died as a result of high temperature in the desert during their time if journey from Algeria to Tunisia.
The high temperature and the lack of water resulted to dehydration and ultimate death if the victims.
The Embassy explained that the remains of the deceased have been buried in Tozeur, Southwest Tunisia.