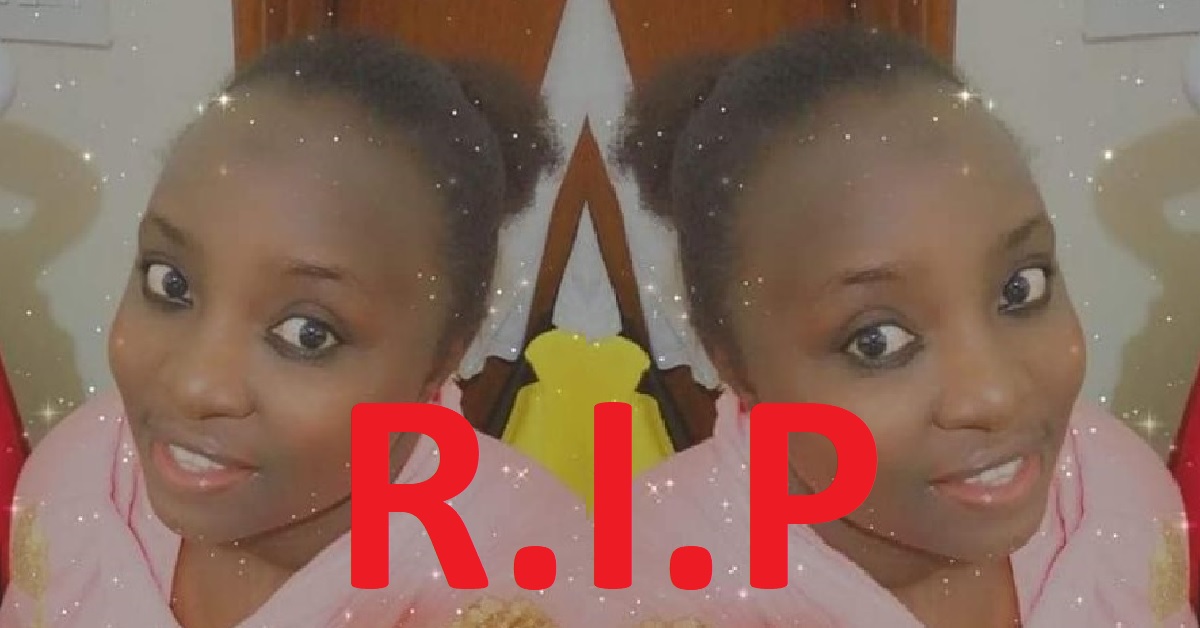 Beautiful Sierra Leonean Lady Dies Suddenly in Kuwait
Sierra Leone Union in Kuwait has announced the death of a Sierra Leonean born based in Kuwait, Mariatu Koroma who died on 16th July, 2021 in Kuwait.
She was reported sick, with persistence sneezing and coughing for over 3 days. She died at the age of 24. She is survived by her father, mother and the Koroma family at Mountain cut in Freetown.
Sierraloaded learnt that Mariatu was residing with her agent Madam Sallay, at Abu Halifa.
However, her remains is at the Mortuary, in the hands of the Police, as they are presently carryout investigations to know what leads to her death.