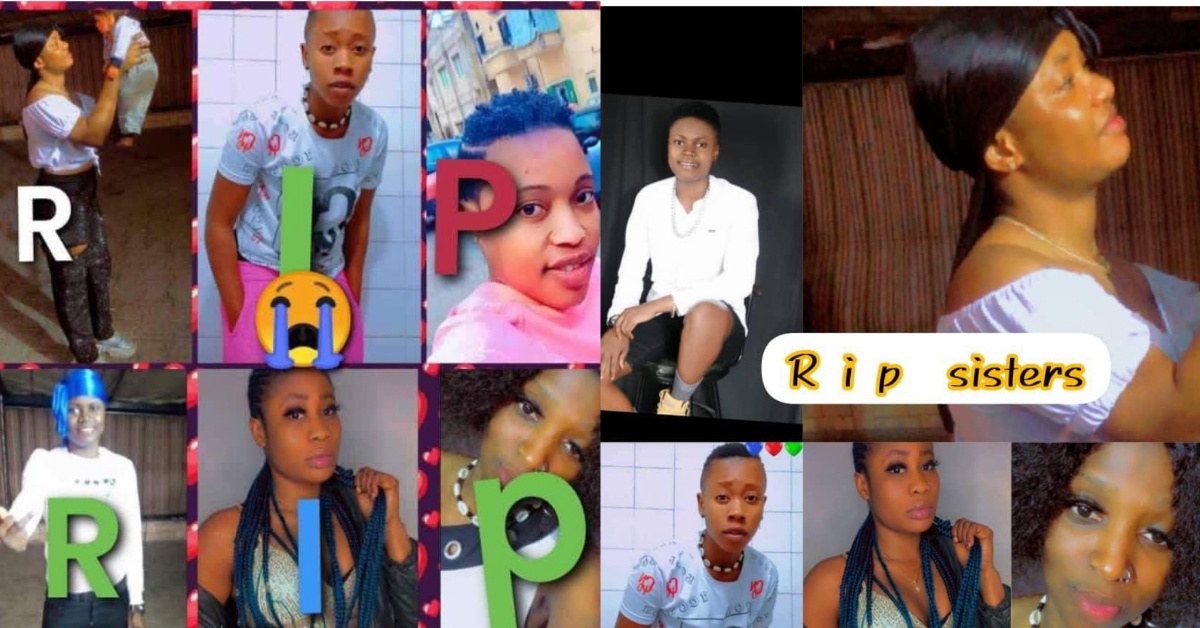 The Tragic Fire Incident in Lebanon: Government And Consulate Have Acted Swiftly
The tragic fire incident that claimed the lives of five Sierra Leoneans, leaving two in critical condition in hospital, is regrettable.
The incident took place following an altercation among some Sierra Leoneans living in Lebanon.
It is alleged that one of them set the apartment where they live ablaze leading to the tragic death of the five Sierra Leonean nationals.
The Police in Lebanon is currently investigating the matter.
It has to be made very clear that no Lebanese national was involved in the fracas that led to the tragic death of the five Sierra Leonean nationals. This was purely a Sierra Leonean affair.
Our Honorary Consul and Staff of the Sierra Leone Consulate in Lebanon are working very closely with the Lebanese Authorities in Lebanon to speedily investigate this incident and get to the bottom of it. Our Consulate is providing consular assistance and essential support to the two Sierra Leoneans currently admitted to a hospital in Lebanon.
Meanwhile, the Government of Sierra Leone is awaiting the outcome of Police investigations in Lebanon before making arrangements to repatriate the corpses to Sierra Leone for a dignified burial.
We wish to extend sincere condolences to the bereaved families and thank our Honorary Consul and Staff in the Sierra Leone Consulate in Lebanon for their speedy intervention to bring this tragic incident to the attention of the Lebanese authorities in Lebanon.
The matter is now being handled through diplomatic channels.
Sierra Leone and Lebanon enjoy cordial bilateral relationships dating from ages ago. Lebanon has a resident Ambassador in Freetown.