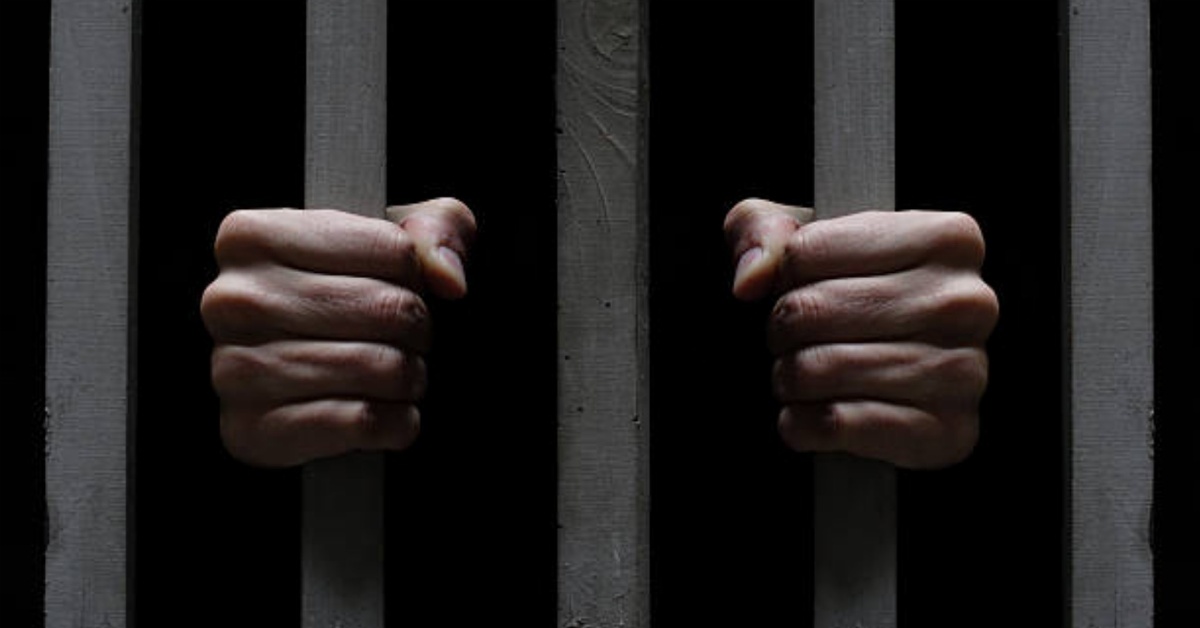 Sierra Leonean Woman Arrested at Indian Airport
A Sierra Leonean woman has been arrested by India's Air Intelligence Unit (AIU) for smuggling more than a quarter of cocaine worth over $300,000 United States Dollars.
Authorities in Mumbai have identified the woman as 40-year-old Bintu Janneh.
Investigations revealed that the woman was travelling from Addis Ababa, Ethiopia to Mumbai, India where she was supposed to make a delivery to an unknown person.
Airport Security in Mumbai Airport identified a black purse which they searched and found a powdered substance that they believe to be cocaine.
Neither the Government of Sierra Leone nor its consular mission in Mumbai has commented on or responded to the issue.
The 40-year-old woman is already under police custody as investigations continue.
Drugs and narcotic substance are illegal in the Asian country and Janneh if found guilty in court, could spend a long time in prison.