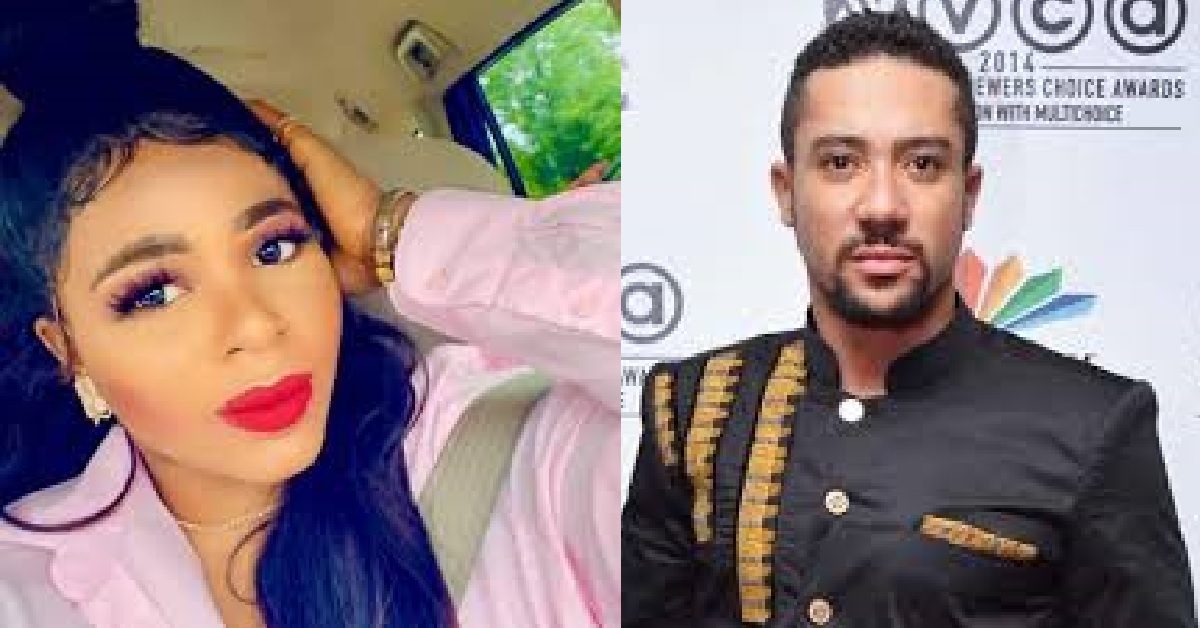 Actress Princess JNap Sesay Was Spotted Chilling With Ghanian Movie Superstar Majid Michael
Sierra Leonean International actress Princess Josephina Sesay popularly known as  Jnap Sesay was spotted in night club chilling with with Ghana's beloved movie superstar Majid Michael (Joe).
On the video of JNap Sesay having fun with Majid Michael of Ghana, both celebrities disclosed that they are coming to Freetown, Sierra Leone December this year. Majid furthered that he will spend his Christmas holiday with JNap Sesay in Freetown this year, 2022.
Jnap is arguably one of the most controversial and well calculated movie stars Sierra Leone has produced, but her most recent attitude towards AWOL America left us in curiosity and awe. This was because the celebrity was alleged to have snubbed AWOL America to hangout with Ghanian actor Majid Michael.
All Works of Life (AWOL) award is the biggest Award ceremonies in the Diaspora. This award gears to commend and acknowledge the contributions and efforts of Sierra Leoneans in the diaspora to their country Sierra Leone.
According to Vertex Media, it was rumoured that U.S based Actress refused to submit her most anticipated movie 'THE LENS' to the Award Committee when they reached out to her Production Company (Real Time Management). The Committee was also said to have officially invited her to the award ceremony, of which she gave them an excuse that 'she won't be in town', according to our informant.
Surprisingly, the actress was seen partying with one of Africa's most celebrated Actors, the Ghanaian born Majid Michel, the same night the AWOL award was being held. On a video with Majid Michael, the Ghanian movie star affirmed that he will be spending his Christmas holiday in Freetown with JNap Sesay.
JNap Sesay is known to have a lot of friends from the diaspora. This ranges the likes of Ramsey Noah, Burna Boy, Majid Michael etc, but many colleagues from the diaspora are looking at her actions those days to be troublesome. This includes snubbing the AWOL night to chill with Majid Michael.
As the December is in its way coming, Majid Michael and JNap Sesay are set to spend their Christmas holidays in Freetown together.
WATCH VIDEO: