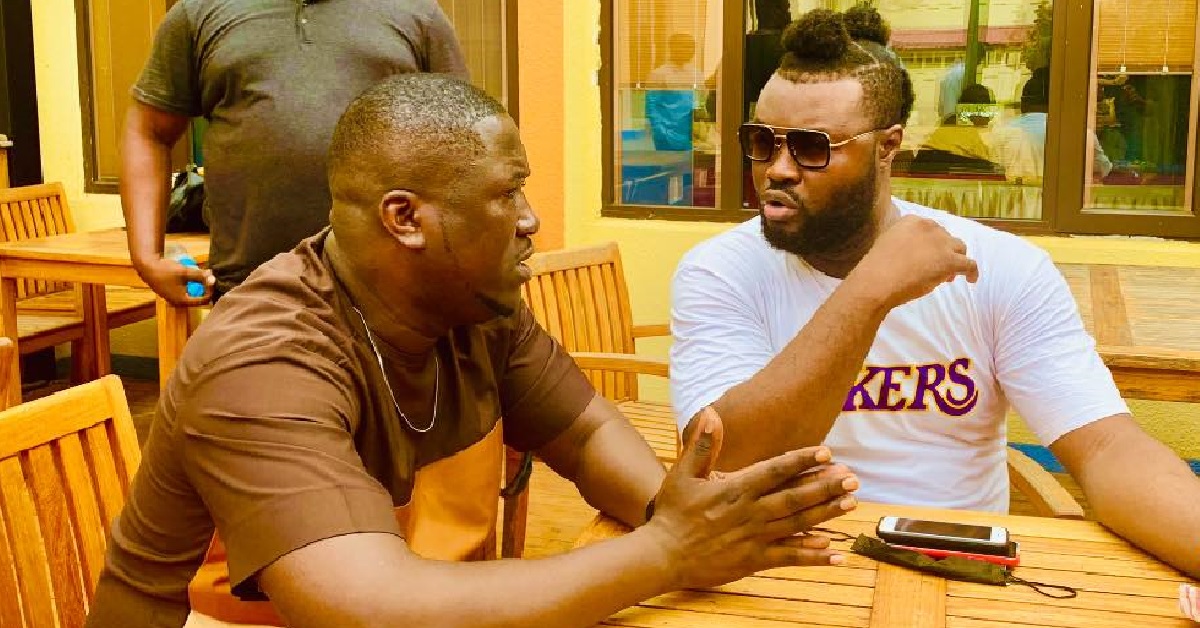 "We All Sit And Watch Him Divide Our Industry" – Atical Foyoh Blasts Kao Denero
Sierra Leonean musician and actor, Emmanuel Rogers popularly known as Atical Foyoh has blamed his fellow entertainers for allowing Kao Denero destroying the entertainment industry.
Atical Foyoh made this statement on his Facebook page after Prezo Koroma resigned from Kao Denero's Entertainment Board as Board Secretary.
Kao Denero was appointed by the President of Sierra Leone, His Excellency President Julius Maada Bio as Special Envoy for Investments and Entertainment in March, 2021. Kao Denero selected few people from the entertainment to serve as Board Members. Among them were Hawanatu Konneh as Blogger, Prezo Koroma as Board Secretary, Pilot CPO, Desmond Benya, Phebean Swill, Lordmo and few others. Pilot CPO was the first to resign from the Board, followed by Phebean Swill. The Board Secretary, Prezo Koroma has also tendered his resignation to Kao Denero from the Board.
This has brought alarming to Sierra Leoneans especially the reasons Prezo Koroma outlined on his resignation letter. He accused Kao Denero of dividing the entertainment industry.
On a response from Atical Foyoh, he blamed his colleagues for allowing Kao Denero dividing the industry.
"Hello Entertainers
We all sit down fole hand n foot dae watch #Kao dae divide we industry instead of bringing people together all in the name of Nasty Ambassador. Ah really don gainse wit dis style trust. Can u imagine from wae den gee dis Ambassador position to dis guy hus development gbain dis nigga don bring nar we industry instead every other day nar resignation letter we dae see. We industry don Nasty gbain wit Politics greed selfishness bad heart n alaky. But ah seriously dae wait for udat go tell me Nasty wae ah go ready for do me yone Nasty nar dis Industry.
Twwwwwwwwwwwwwwww
God save our Entertainment Industry
Bangaaaaaaaaaaa" – he wrote.