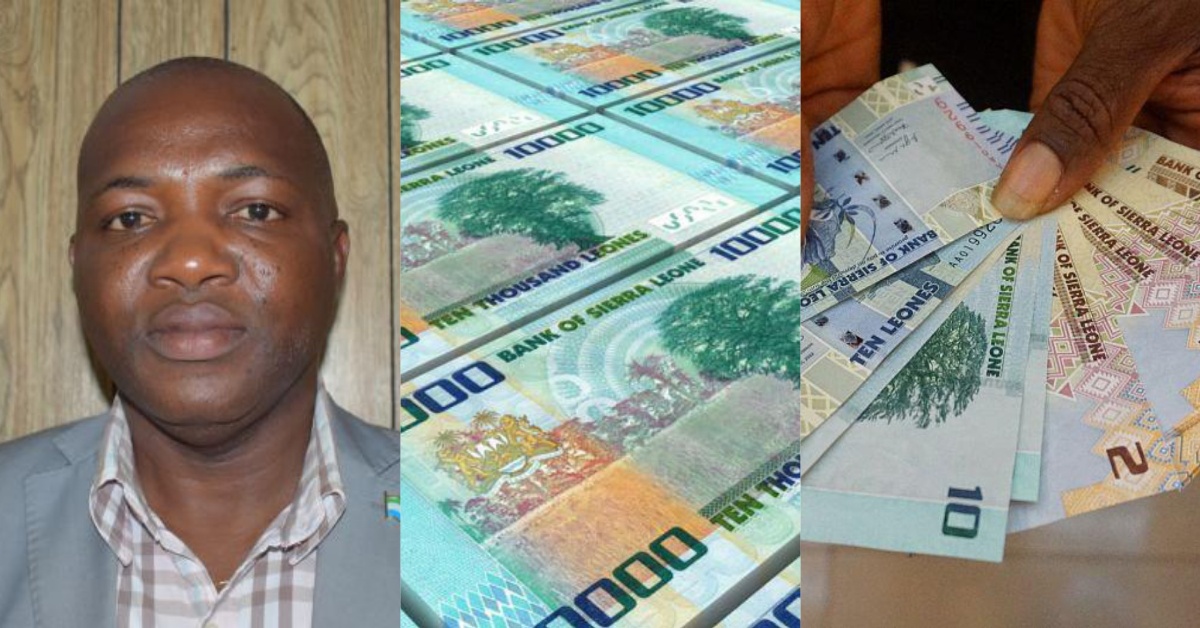 Leader of Government Business Complains About The Leone
The Parliamentary Leader of Government Business, Mathew Sahr Nyuma has complained about the use of the Leone.
Nyuma said in Parliament that the difficult with the currency at present is due to the fact that there are two in circulation. He added that the use of both new and old Leones at the same time causes difficulty.
The Kenema District Parliamentary representative pleaded with the new Finance Minister, Sheku Fantamadi Bangura to ameliorate the issue.
The government, last year, slashed the zeros (of shame) in the Leones in a move to curb inflation and add value to the country's legal tender. When the new Leones was introduced on the 1 July last year, the government intended to stop the circulation of the old notes in October but an extension was given until the 31 March 2023.
Last December, locals saw the proliferation of the old notes in banks and market leaving doubts in the minds of many as to whether there is a shortage of the new notes and the duration of the expiry date of the old notes will be fruitful.
Some citizens are of the notion that the intended reason for the introduction of the new note has not been achieved since the value of the currency continues to plummet as against the US Dollar and other foreign currencies.