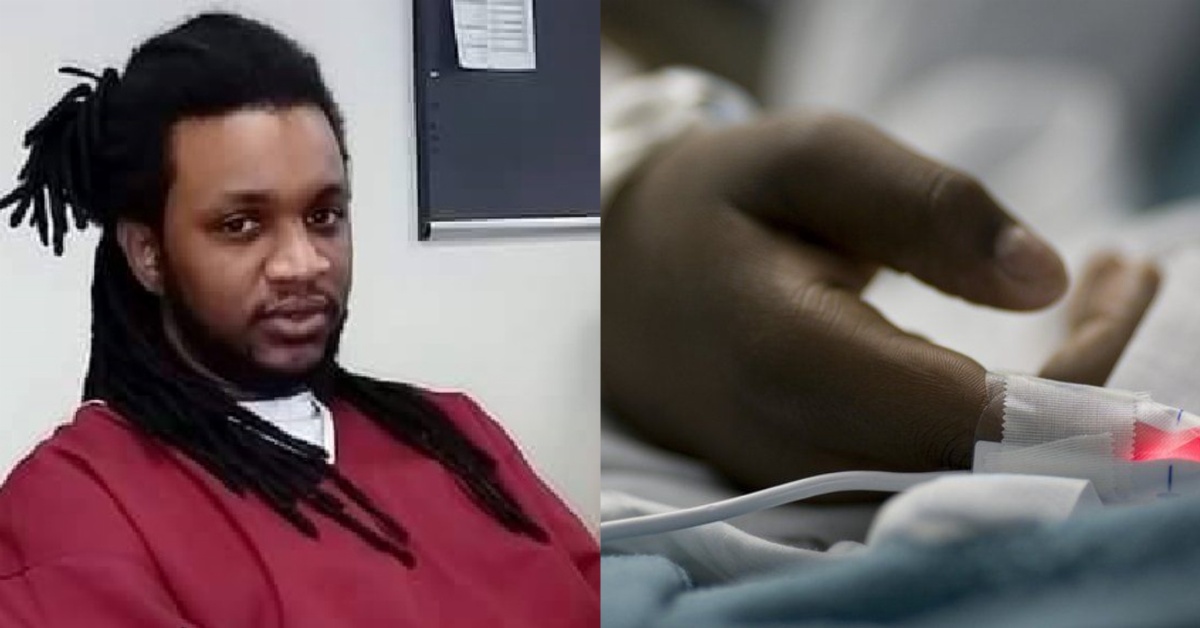 Boss LA Forcefully Removed From Hospital Without Doctor's Approval
The Management of the Red Flag Movement (RFM), on Wednesday, March 1 2023, informed the general public that their Chief Executive Officer (CEO), Boss LA was forcefully removed from the Connaught Hospital and transferred to the Male Correctional Center at Pademba Road without his Doctor's approval.
According to the RFM Managent, Boss LA was undergoing intensive medical treatment at the Connaught Hospital whilst a call from above ordered his removal from the hospital.
This medium learned that the rapper was transferred to the Connaught Hospital to undergo serious medical surgery treatment.
His removal from the Connaught Hospital, reportedly came after an audio that was making rounds on social media, suggesting that, Boss LA recorded the audio while he was in jail.
This, according to his supporters, is not true as the audio was reportedly extracted from a Facebook live video he recorded in 2021.
The RFM fans said they were surprised to hear that their CEO was taken back to the Pademba Road Male Correctional Center despite his recent medication after his surgery.
The RFM Management stated that, since his relocation to Prison, he has been unable to get the normal medication. He can no longer be supervised by his nurses.
The Management said, he now misses three sessions of medical treatment daily, and he was undergoing routine medication and supervision at the Connaught hospital.
"Let it be made known to the public that our artist is in serious stomach pain where the surgery was done. He complains about fever and body pain and he is unable to eat," The RFM management said.
LAJ's forceful discharge could not allow him to continue with his medical treatment.
The rapper was reportedly removed by a team of Military and Prison officers from the Connaught Hospital without his Doctor's approval.
The RFM team further requested the general public to Pray for King Boss LA as he is facing serious health challenges.
The rapper has been at the Pademba Road Male Correctional Center for nearly two years, since November 2021.