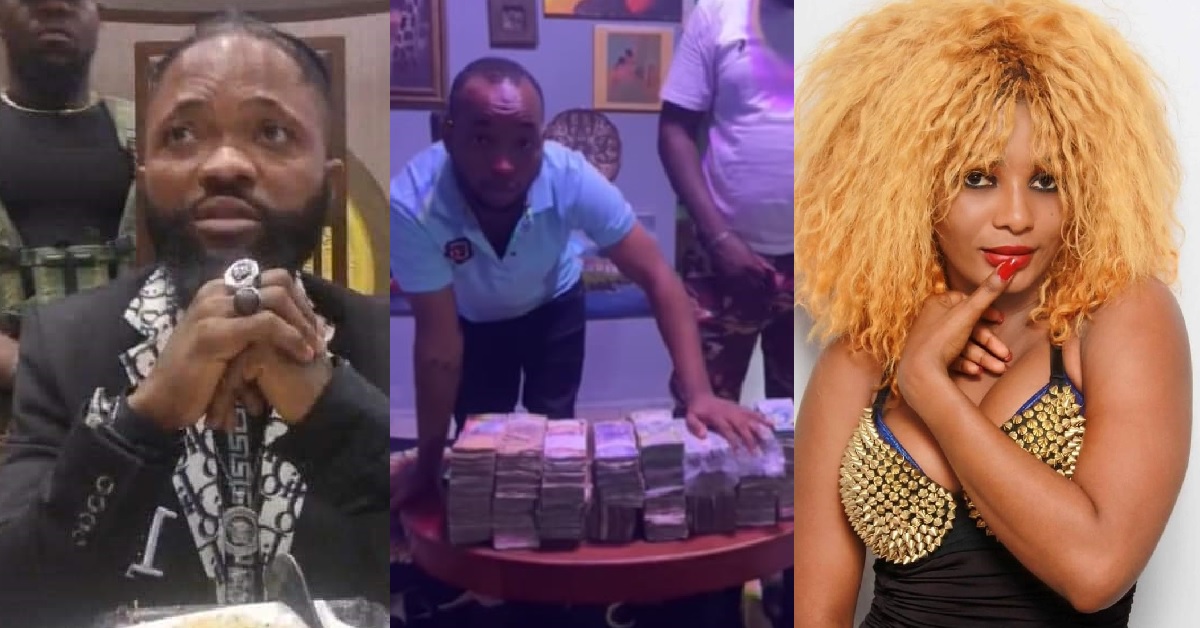 Why Vida's Family Rejected LAC's 60 Million Leones Donation – Concern Sierra Leoneans Reveal
Concern Sierra Leoneans have revealed the reasons why the family of legendary singer, Vida rejected the 60 million Leones donation made by popular magician, Baimba Moiforay commonly known as LAC.
According to concern Sierra Leoneans, calls where made to the family of Vida by unknown Sierra Leoneans and instructed them not to accept the donation. This led to the rejection of the 60 million Leones by the family. The reason for the rejection is still unclear.
Meanwhile, Sierra Leoneans on social media urged the family to accept the donation to save Vida's life since she is in need of it.
Few days ago, LAC pledged to donate 50 million Leones for Vida's medical treatment. He promised to pay her transportation fees where ever she wants to travel to and also offers 5 million Leones to the family of Vida. After making his promise, he made the 60 million Leones available for Vida's medical treatment through popular blogger and promoter, Sana Jay Salone.
However, sources informed this medium that, the family of Vida rejected the donation after receiving phone calls from some people that instructed them to reject the money.