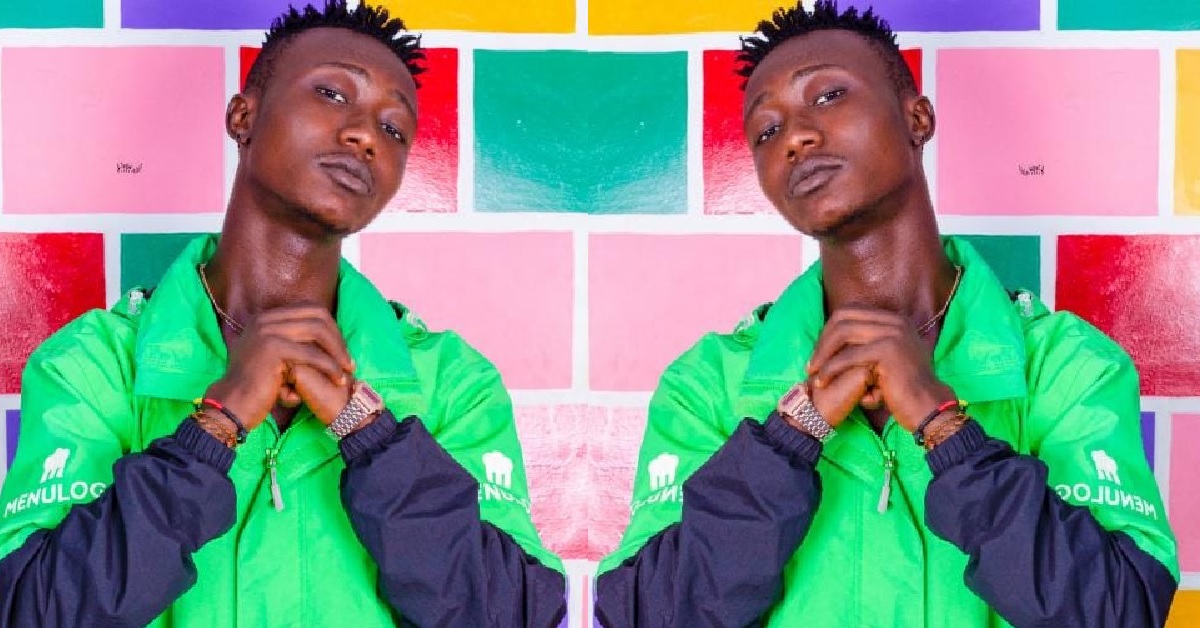 Sierra Leonean Musician, Dicey Dicey Released From Lumley Police Station
Sierra Leonean musician, Morlai Kamara popularly known as Dicey Dicey who was arrested at Wan Parlour Boutique and detained at Lumley Police Station has been released.
Dicey was arrested at Wan Parlour Boutique on Tuesday 27th July, 2021 where he went for shopping for his video shoot. He was with his shopping bag when police officers invaded the place and arrested him. He spent 7 days in Lumley Police Station.
After 7 days in detention, Dicey was charged to court on Monday 2nd August, 2021. According to him, in the process of appearing at Pademba Road Magistrate Court, a lawyer stood on his behalf who fought very hard for his release.
The artist extended his thanks and appreciations to Sierraloaded for publishing an article about his arrest.