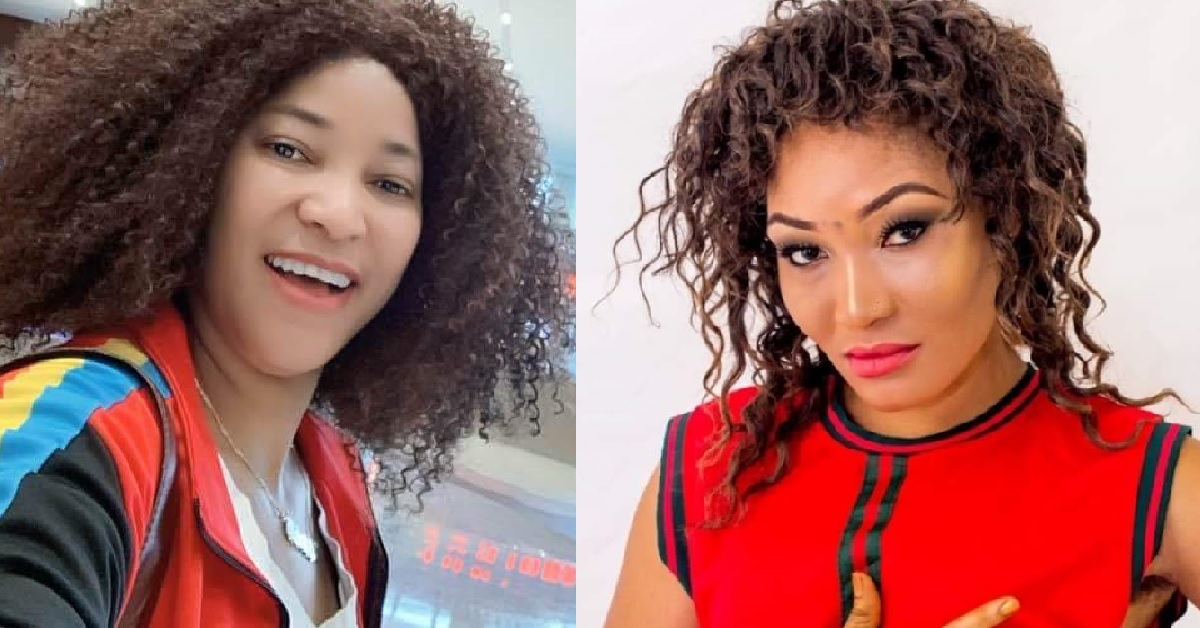 "You Are Ungrateful" – Manager Ejatu Barrie Blasts China Nicky
The former manager of the winner of Big Sister Salone Empowerment Show, Ejatu Barrie has responded to the accusations levied on her by Haja Mariama Kamara commonly known as China Nicky.
The Reality TV show winner was hosted by Fanta on Fantacial World Facebook live where she explained how their three years journey went. She (China Nicky) stated that, Ejatu took her to Bahamas so that they can easily travel to the United States. After spending some weeks in Bahamas, Ejatu left her there and travelled to the United States. She was later arrested for over stayed in the country and sent to prison. She said she spent 1 year, 1 month and 4 days in prison. She also accused Ejatu of using her USD300,000 that she got from her endorsement deals.
In her response, Ejatu Barrie stated that, China Nicky that she knows, cannot talk like that. She said she must have been given ideas and taught what to say. She denied all the accusations made by China Nicky.
She continued saying that, she wants to know where China Nicky got the USD300,000 from and show her the documents where they signed for the money. She said the entire money that China Nicky made was Le one hundred and five million Leones (Le105,000,000).
She also gave reason why she left China Nicky in Bahamas. She said it was her attitude that made her to leave her in Bahamas. She said Nicky was hanging out with Jamaicans and other foreigners and also going to places that she was not allowed to go.
She further that, China Nicky is ungrateful. Even when she travelled to the United States, she said they have already discussed of getting another passport for her since her passport was seized at Bahamas Immigration and also got another travelling programme for her. But since Nicky wants it to go like this, she said she has all the evidence of receipts and voice notes of their transactions and communication.