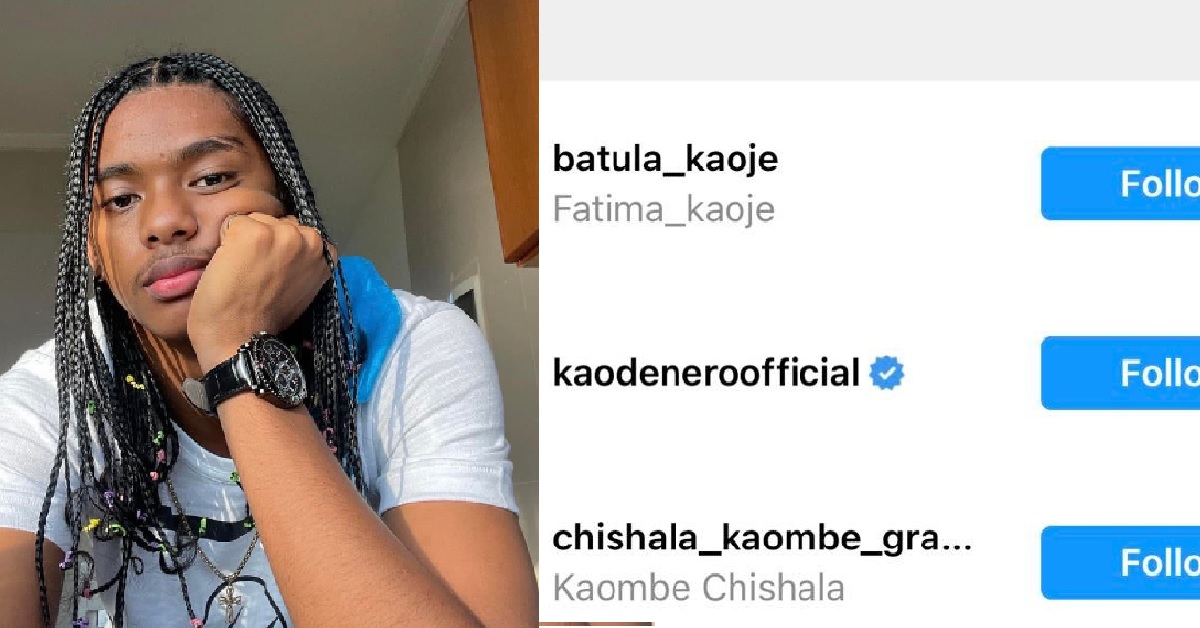 Fans Blast Jacob The Therapist For Refusing to Follow Other Sierra Leone Celebrities
Sierra Leone TikToker and one of TikTok's most trending sound track "Ar Wan Nack" hit maker Jacob Evangelista popularly known as The Therapist has received the bad side of his fans, who blasted him for claims of being egoistic and pompous.
When Jacob, the therapist hit his first single song "Nack"  Sierra Leoneans were ecstatic and appreciated his effort. TikTok followers and celebrities took to their accounts and joined the Nack challenge. This song of his increased his followers and became the first Sierra Leonean song to hit thousands of views with few days of its release.
The new record "Nack" is an impressive breakthrough single for the young talent, it is a great vibe and a danceable tune produced by Masterkraft.
Being a celebrity does mean a lot other than just being famous. A celebrity should network himself or herself to other Celebrities around the globe. This connectivity involves linking yourself with other home base celebrity. The examples of Emmerson, Jimmy B, Kao Denero have created the platform in the industry so that each entertainer can link himself/ herself to another Sierra Leonean.
Unlike The Therapist, there are claims that, he has been among celebrities that hardly follow back when he is followed on social media platforms. This action of his is being looked at to be as a result of ego and pompousness.
Instagram followers of The Therapist also think of this as a disrespect to the elders and legends in the entertainment industry. This is because, several top entertainers have followed him on all social platforms and he refused to replicate the same.
One big example is Amb Kao Denero of all people followed him on Instagram and because of his ego, as fans claimed, he did not follow back.
This action of his is considered as a factor that can hinder his success in his music career in later future. Other rumors have been going round the web for his ego and pompousness to respond to fans' requests when called upon.
Other people who claimed to know The Therapist affirmed that, Jacob is not like that and there must be a misconception somewhere. If Jacob wasn't like this before, could it be as a result of being a celebrity that has changed him?