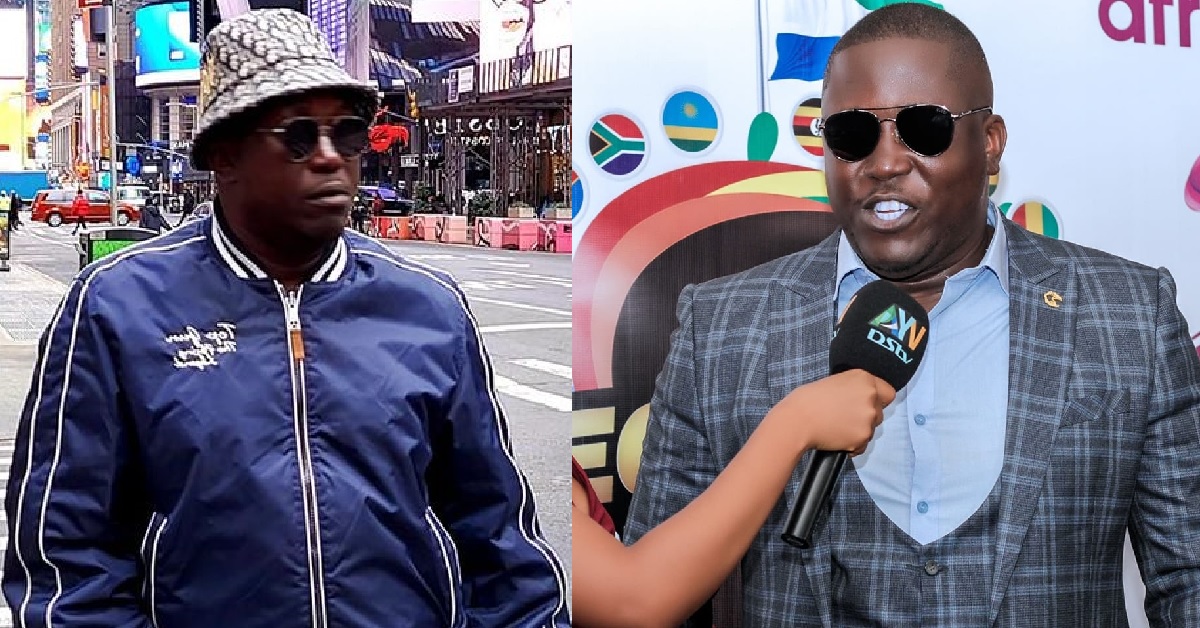 "Don't Let Hate or Politics Blind Your Intelligence" – Kao Denero Blasts Critics
Sierra Leone Entertainment Ambassador, Amara Dennis Turay popularly known as Kao Denero has advised Sierra Leoneans for them not to allow hatred and politics destroy their intelligence.
Ambassador Kao Denero made the statement on his Facebook page after critics took to social media and criticised his travel. According to him, critics accused him of travelling with fraudulent travelling documents which he said only people with lack of common sense will say such.
As an Ambassador and Special Envoy for Entertainment and Investment, Kao Denero is presently in the United States to work on his Continental Cypher project which will feature rappers across Africa. As he is planning to invite an American RnB singer to Sierra Leone to perform at the Back to My Roots' Night of Legend show at the National Stadium on 18th December, 2021, Denero is expected to meet with different stakeholders in the United States.
His presence in New York got critics talking that he travelled to the United States with false documents. Denero spent over 10 years in the United States where he made his first family before deciding to come back home. He is known for visiting Sierra Leone every April and December to launch his albums and tour all over the country. Seeing critics mentioning false documentation on his name made the rapper to become annoyed and advised them to stop embarrassing Sierra Leone on social media. He added that, they should not allow hate or politics to blind their intelligence.
"Only someone with lack of common sense will look at someone who has spent half of his life in the United States traveling back and forth countless times all around the globe will start assuming dem Dae use fabricated doc lol.
Una lef for embarrass we country on social media bo.
You guys make us look bad
Don't let hate or politics blind your intelligence." He responded.