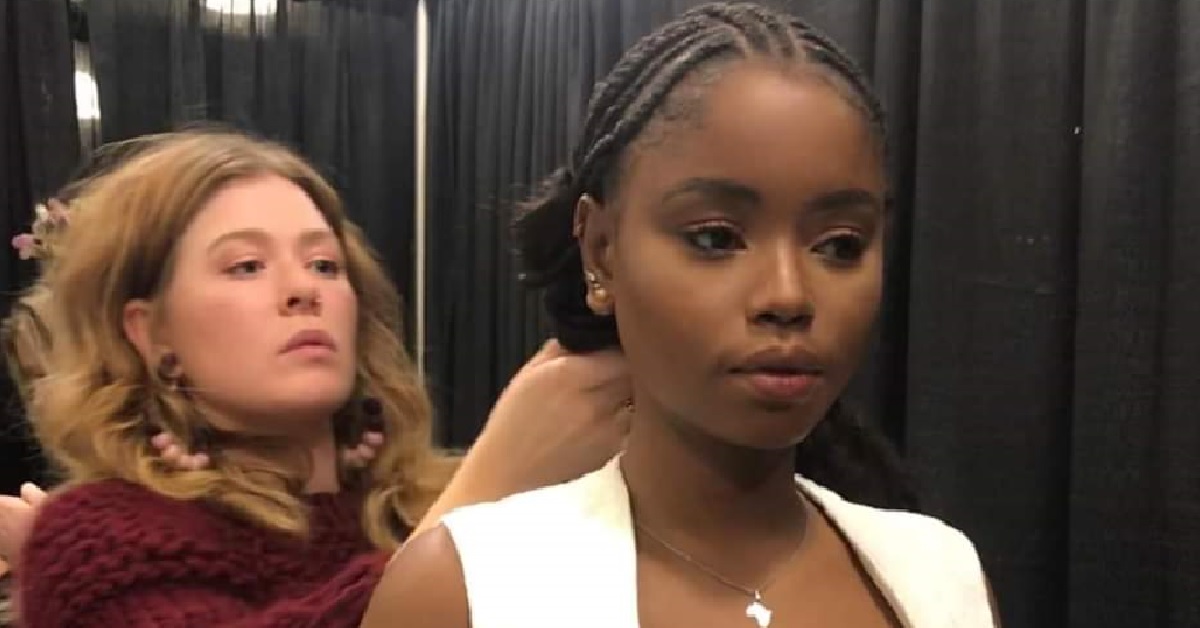 "I am Finally Ready to Tie The Knot" – Heyden Adama Opens up For a Relationship
Sierra Leonean-American singer, songwriter, fashion designer and model; Heyden Adama has opened up for a relationship.
The singer posted on her Facebook page with an outfit of a bride and called for a relationship. She said she is ready to tie the knot. She added that, she will marry the person with the best bride price on the comment section of the picture. "Whoever can offer the best bride price under this picture, I will marry you". She wrote.
Heyden Adama was born on 9th December 1989 in Lunsar, North-West part of Sierra Leone. She was adopted at the age of 10 ad relocated to the United Staes at age 12. The singer finally returned to Sierra Leone when she turned 18 years old to reconnect with her native land.
Heyden Adama was signed to Boxx Production where she released hit songs like 'Fit en gbet', Love is blind, Nobody, Forgive me, etc. She is also into acting and fashion designing. As a fashion designer and model, it might been seen that she is advertising the wear.
However, the singer who is on her 30s and spending her time in the United States, has opened up for a relationship based on best bride price offer.