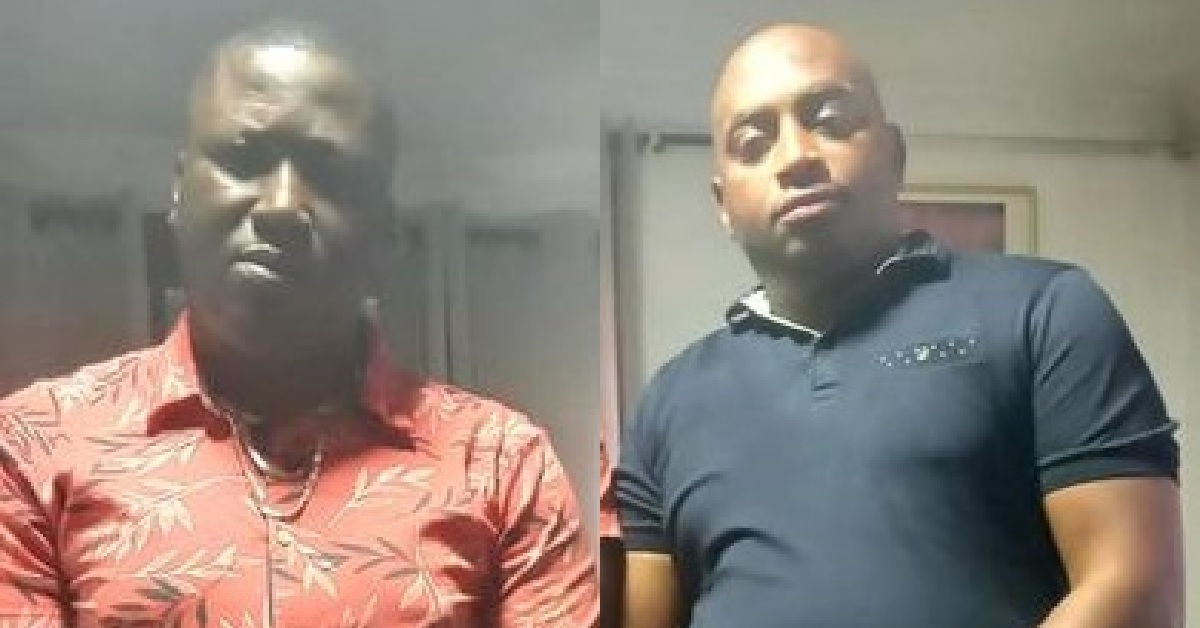 Kao Denero Finally Meet Osman Jalloh, Business Man Who Accused Boss La of Robbery And Assault
The Ambassador of Special Envoy for Investments and Entertainment, Kao Denero had a successful meeting with popular businessman, Osman Jalloh commonly known as OJ.
As an Ambassador for Entertainment, Kao Denero is seeking for opportunities from different people that will help to build the entertainment and tourism sectors in Sierra Leone.
Osman Jalloh is the Sierra Leonean businessman who involved in a fight with popular rapper, Boss LA. The businessman alleged the rapper of robbery and assault that led to the detention of the rapper at the OSD Quarters (Benghazi) along Kingharman Road.
Ambassador Kao Denero intervened on the issue and held his first meeting with OJ and his lawyers. Few days later, the management of Boss LA asked the Ambassador to withdraw from the case. As demanded by the management, Kao Denero withdrew his team and instructed them to focus on pressing things.
Today, 25th July, 2021 Kao Denero and Osman Jalloh had a business meeting. The Ambassador said the meeting was very informative as he described Osman Jalloh as 'business tycoon'. "Slowly my office is on the path of seeking positive results." He stated.