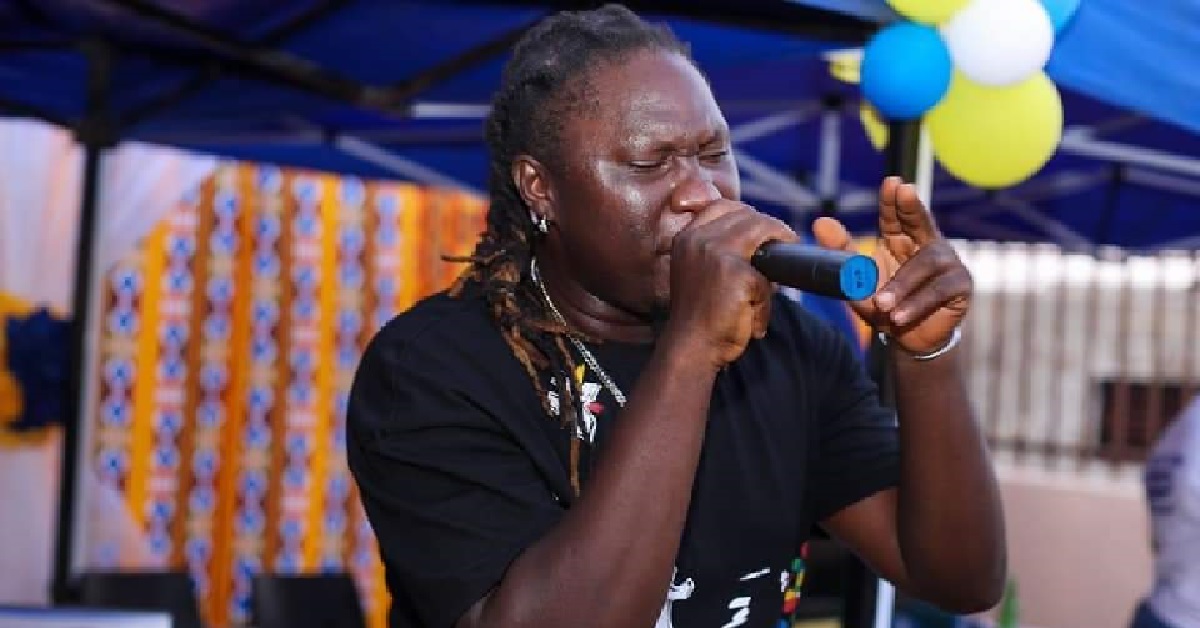 Housemates Salone: Kontri Boss Blasts Sierra Leone Entertainers For Letting Him Down
When it comes to game of yagba, Housemates Salone takes the crown and the credits. Housemates Salone which is a reality TV show in Sierra Leone is centered to promoting Sierra Leone Entertainment Industry. The show, produced by Africell and AYV TV focus on entertainment, fun, competition, games and exposure crowned with BIG WINS.
The house has been fun and entertaining with games and debate competition for housemates which make none to ever want to leave the house.
Unfortunately for few among others, on Sunday 4th June 2022, four housemate contestants were evicted. Among them was Edward Wright popular known as Kontri Boss.
Kontri Boss who has been in entertainment industry for over 10 years now entered the Housemates Salone Season 3 Reality TV show with the hopes that colleague entertainers will be at his back, promoting and voting for him to stay longer in the house.
Kontri Boss who is also a song writer has been writing hit songs for colleagues over the years. In his mind's eye contesting for the Le250,000,000.00 and a trip to Dubai, Kontri Boss thought the industry could reciprocate for his efforts and impacts he has created over the years. These hopes of Eddie could not Materialize as he was among the first evicted housemates in the show.
When he was interviewed by Hurai Bangurah at the Housemates Salone fan zone about his reaction for his early eviction, Kontri Boss made it clear that, he felt he doesn't belong in the Sierra Leone entertainment industry any longer. He added that due to his disappointment from the industry, helping people as he used to in the entertainment industry will be very difficult now.
"that won't stop me from helping people but that gonna be a little difficult now…." he mentioned.