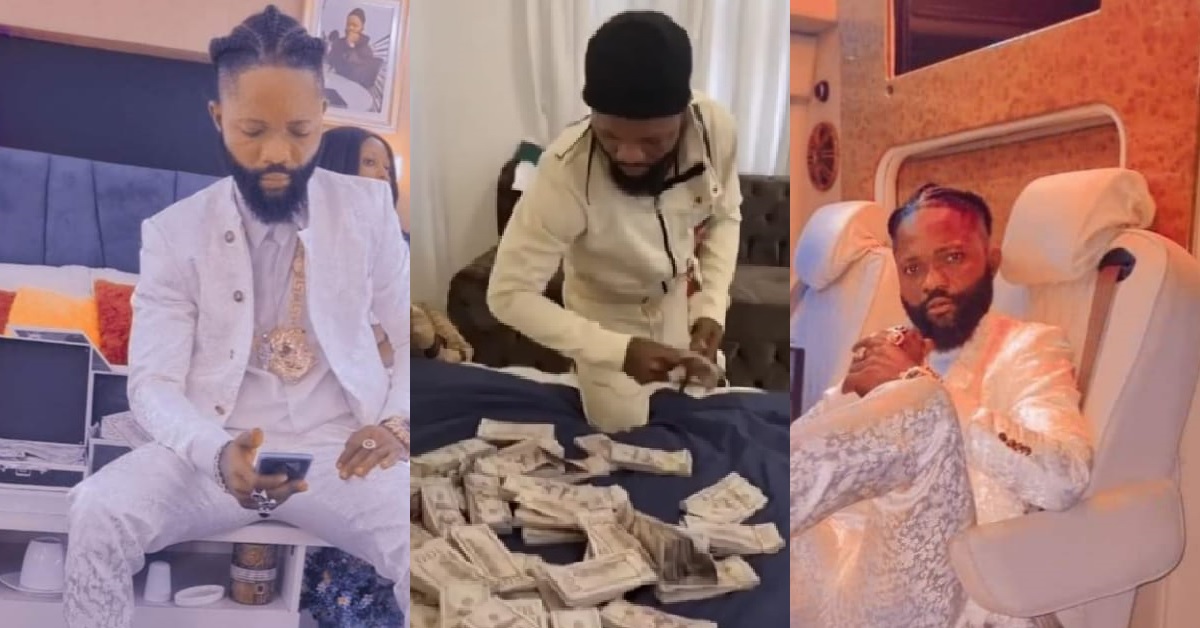 Popular Magician LAC Unveils His New House (Video)
Popular magician and fugitive, Baimba Moiforay commonly known as LAC is presently in a cheerful mood as he officially unveiled his new house worth billions of Leones in his hidden location.
The excited magician took to social media today to share the good news with a video of his new house. The house is well decorated, fully furnished with standard furniture. It has guest room, sitting room, office and also setup studio for his CHME records.
Few days ago, LAC declared that he is worth over 5 million United States Dollars. He was also seen willingly donated 5 thousand United States Dollars for the medical treatment of popular Sierra Leonean singer, Vida who has been on the sickbed for several months but his donation was rejected by the family of Vida. He also announced of buying Vida's Fundraising Concert that is setup by entertainers to raise fund for Vida to allow people to attend the show freely. The organizers also rejected his offer.
However, the popular magician has unveiled his mansion in his hidden location.
WATCH VIDEO: