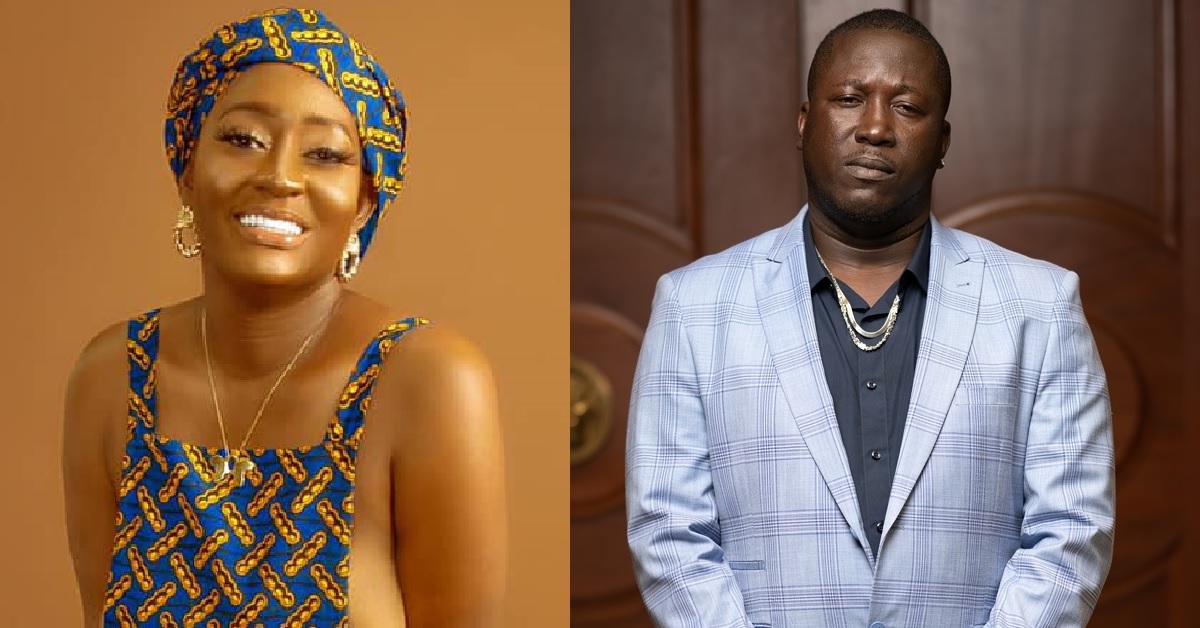 "My Connection With African Artistes is to Introduce Myself" – Natasha Beckley Replies Kao Denero
Sierra Leonean rapper, Natasha Beckley has replied to an Instagram post of Kao Denero which seems criticizing her efforts in connecting with top African rappers.
Natasha Beckley was in Nigeria promoting her newly released album 'Freetown The Recipe'. While on her promotion, she met with Sarkodie who went to Nigeria to promote his 'No Pressure' album. She also met with Phyno, Ice Prince and other celebrities.
Natasha was invited in Kenya to witness a beauty pageant show and fortunately, Sarkodie was having his album release party in Kenya. She attended Sarkodie's album release party which Khaligraph Jones was in attendance. Natasha took a picture with Khaligraph Jones and discussed for a collaboration.
As she came back home to Sierra Leone from Kenya, the rapper shared a picture of her and Nigerian rapper, Vector. According to her Facebook post, they have agreed to work on a song.
With all these pictures Natasha has been sharing on her social media accounts, Sierra Leone Entertainment Ambassador took to her Instagram page and posted;
" 😂Lol I most be a losser to be hatting on someone for taking pics with niggs I have no respect smh
We are comfortable here let see how far Natasha Beckley goes with all the pic's wishing her well"
This was captured by many music lovers as a hint for Natasha Beckley because she has been taking photos with African rappers that Kao Denero has been dissing for a very long time to breakthrough.
On a response from Natasha; she made it clear that she has no intention to compete with musicians in Sierra Leone and she love and respect Kao Denero.
"So excited to be back home. Last night as I got in, I had a studio session with STO/Eddy 441 in makeni.  As Sierra Leonean entertainers we are all playing our part, to make our fans and country proud.
I have no intentions to compete with artists from my country , I believe at this point our mission is to challange Africa. SALONE THIS IS OUR TIME. I have nothing but love and respect for ambassador Kaolastkingdenero , his lyrical skill and experience makes him one of the best musicians from Sierra Leone, and arguably one of Africa's best rappers.
My job is to compliment his your efforts , to make all Sierra Leoneans proud. My connection with African artist is to introduce myself , to build relationships and to let africa know that there is a lyrical storm coming , and she's from Sierra Leone.
Thank you all for the support. Sierra Leone I'm ready Natasha Beckley"
Natasha Beckley is presently in Sierra Leone to promote her album 'Freetown The Recipe' which featured Timaya and other top musicians across Africa.