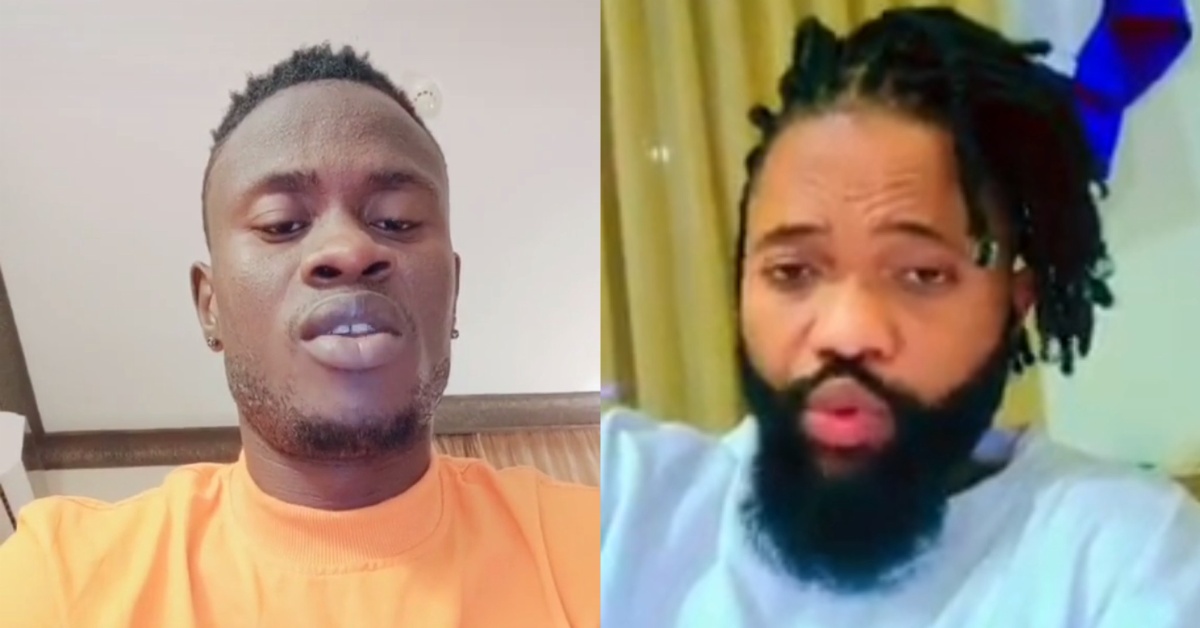 Popular Magician LAC Offers to Pay Musa Tombo's Flight Back to Sierra Leone ( Video)
Leone Stars striker, Musa Noah Kamara aka Musa Tombo is in the spotlight again a series of videos appear on social media of him claiming that he wants to leave Libya where he recently signed a new contract with Libyan football club Al-Ittihad SC.
In the video, Musa is seen holding a knife and making claims that his life is in danger and he wants to return to Sierra Leone.
"I told my agent I will come to Libya to observe the place, if I am ok, I will stay or else I will leave…" Musa Tombo explained.
On his arrival in Libya in a few hours, Musa disclosed that he heard gunshots in the neighborhood which he looked to be a threat to his life. These gunshots are now the reason he wants to leave Libya to return to Sierra Leone.
However, this has caused mixed reactions amongst surreal Leoneans as this is not the first time such happenings from Musa Tombo, as he made similar claims after signing for a Swedish club some time ago
Amidst these controversies popular Magician LAC who is well known now for making pleasant gestures has offered to pay the return flight for Musa to return to Freetown, he called on anyone to provide him with Musa's number so he can help prepare a passport and pay for his ticket to return to sierra leone
Watch Video;