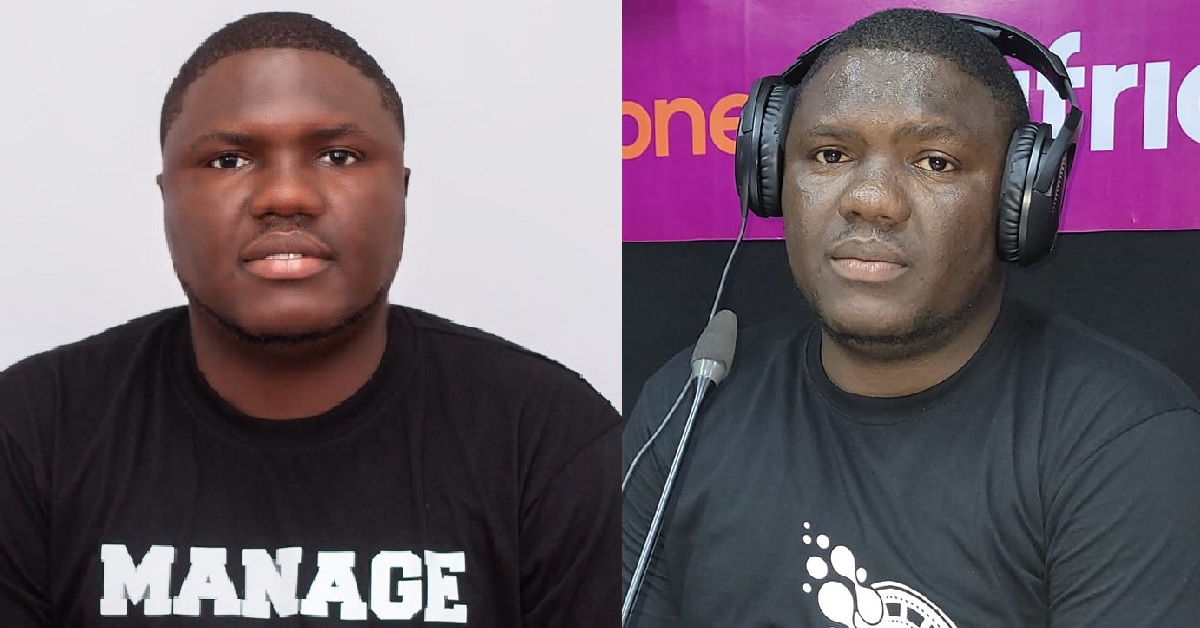 "Most Sierra Leonean Musicians Are Selfish And Ungrateful" – Prezo Koroma Blows Hot
Popular media personality, radio presenter and TV host, Prezo Koroma has expressed disappointment from Sierra Leonean musicians and labelled them as selfish and ungrateful.
He made the comment on his Facebook page few days after successfully staging the first edition of Kenema Music festival in Kenema town "Most Salone artiste dem na dem fuck up di game with no condom, den selfish & ungrateful to di highest level!"
The festival featured top musicians like LXG, Colabo, Fantacee Wiz, Kontri Boss and others. However, his 'Thank You' message on Facebook captured some names of top musicians that made it to the festival. Among them are; LXG, Kontri Boss and others "I also want to take this time to express my gratitude to the entire artists in Kenema for their time and support. Acto Pause, Inno Paradise, Mykus, Kini Maudi, Zakat, Ndormai PC, Aminish your performances were amazing.
LXG, CEO Val & team, Kontri Boss, Acto Pause, and Blogger Big Trouble drove from Freetown to Kenema just to support the movement I am grateful to them."  He posted.
His post was seen as a shot to musicians that didn't make it to the festival as he was expecting huge support from them based on the help, he has rendered in the entertainment industry.