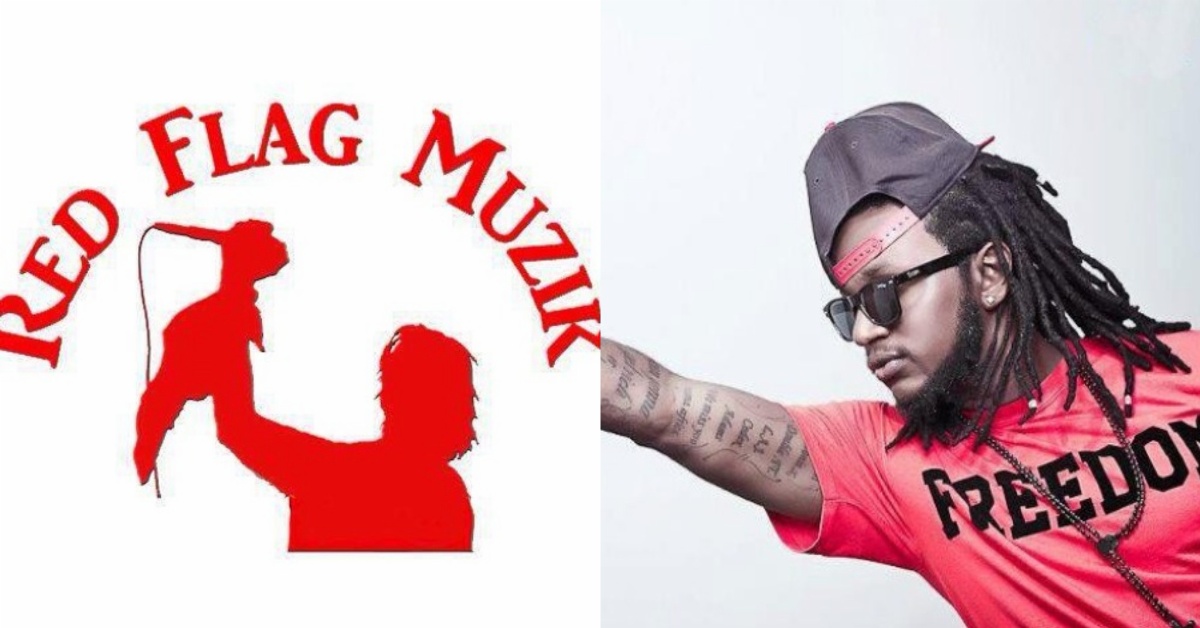 RFM Responds to Alleged Audio Recording of Boss LA
The management of Red Flag Muzik (RFM) has responded to a controversial audio recording making rounds on social media purported to be recorded by their CEO, Boss LA while in prison.
In a post shared on Boss LA's social media handles, RFM stated that their CEO did not record any audio while in prison, adding that he is currently sick and under medical supervision.
The management maintained that the audio circulating on social media was converted from one of his Facebook live videos that were recorded in 2020/2021.
They further disclosed that Boss LA has been admitted to the hospital for the past six weeks after his surgery.
RFM noted that due to the circulation of the converted audio, Boss LA has been discharged from the hospital and sent back to prison (integration), even though he is yet to fully recover from his surgery, adding that perpetrator is putting their CEO's life in danger to gain political scores.
They continued that Boss LA was never at the Padember Road prison before being admitted to the hospital but rather was at the reintegration, and at the circulation of the converted audio he was at the hospital.
The management concluded by stating that their CEO is not a politician and doesn't belong to any political party, and called on the perpetrators to refrain from such acts as legal action will be taken against anyone found wanting.