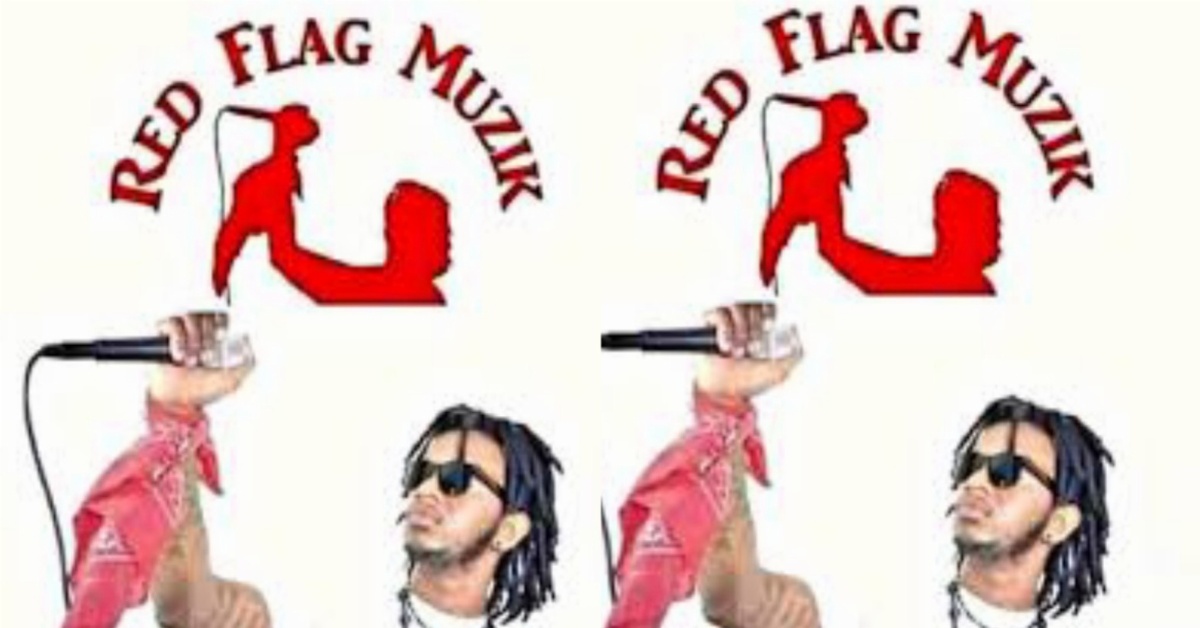 RFM Management Expresses Gratitude to Sierra Leoneans
Prior to the final judgment in the matter between Boss La and the state, The management of Red Flag music (RFM) has in a letter to sierra Leoneans expressed gratitude for all the prayers coming from the general populace with regard to their CEO Boss La's freedom.
On behalf of our CEO Alhaji Amadu Bah fondly known as King Boss  La, we want to extend our profound gratitude to all family members, friends, and fans of King Boss La for their continued support throughout his trial period from last year to this year. The Management of Red Flag Muzik is grateful for all the prayers coming from the general populace about our artist's freedom
King Boss La is due to appear in court today for sentencing, we are calling on all and sundry to continue to remain calm and accept whatever the outcome might be. Everyone is advised to accept the outcome in good faith and be hopeful for a good result.
Devoid of what has happened, we should all forget about the past and see ourselves aspeace-lovingg Sierra Leoneans and move forward for the betterment of our beloved country.
We should continue to pray for our brother for a better result today and who so ever he might have hurt consciously or unconsciously we ask for your forgiveness.