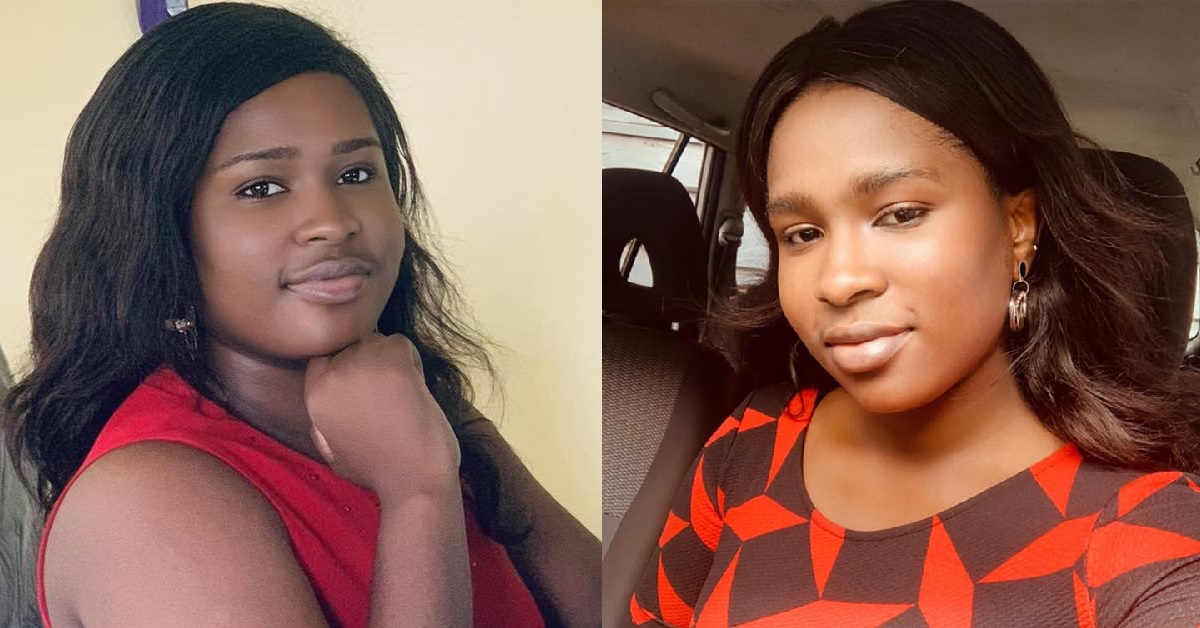 Sarah Kallay Blasts Sierra Leonean Entertainers Who Don't Appreciate Local Content Creators
Popular Sierra Leonean blogger and Journalist, Sarah Kallay blasted Sierra Leonean entertainers that are not appreciating the work of local content creators.
According to the TV Presenter, Sierra Leone entertainers always share and hype any blog that comes from Nigeria or Ghana but they will not like or comment blog that is made in Sierra Leone and at the end of the day, they want to blame Sierra Leonean bloggers for not promoting their contents. She added that, sharing the posts made by Nigerian or Ghanaian bloggers will not help them become recognized.
She highlighted on how an artiste will know that the he/she has been blogged about. By typing your name in the search bar, you will know about the recent and posts made about you by either you or another person.
As a popular blogger with a website and huge number of followers on Facebook and other platforms, Sarah Kallay urged entertainers to work on quality stuff instead of blaming Sierra Leoneans to promote their work.
She expressed her disappointment on her Facebook page;
"Salone entertainers are acting funny on social media. Some of you grumble that bloggers and content creators aren't promoting you but when they do, you don't even like or comment but when a blog in #Nigeria , #Ghana or such like make a post about you, you're quick to share and hype yourself cuz you think that is what recognition is. Y'all wanna be loved but you can't even love yourselves and other factions contributing to the entertainment industry.
Some of you think they are beneath you😆. Y'all be tripping. Get your acts together and recognize your own contributors first.
Maybe you can't see when they promote so, so here's a tip. When you come on FB, go to the search bar and type your name and sometimes your artist name and you'll see post you or other people made about you and that way you'll see how many people do promote you and you don't even know. Start with that.
This comedic shits about "Sierra Leone blogs are copy and paste" or "Sierra Leoneans don't promo good things" are outdated and frankly bulls****.
You can't blame people when you only do crap sh** cuz those that do quality stuff, get the necessary attention.
Word for the wise, e do so gbet. 😈
#sierraleone #entertainment #sarahkallay #blamegame"