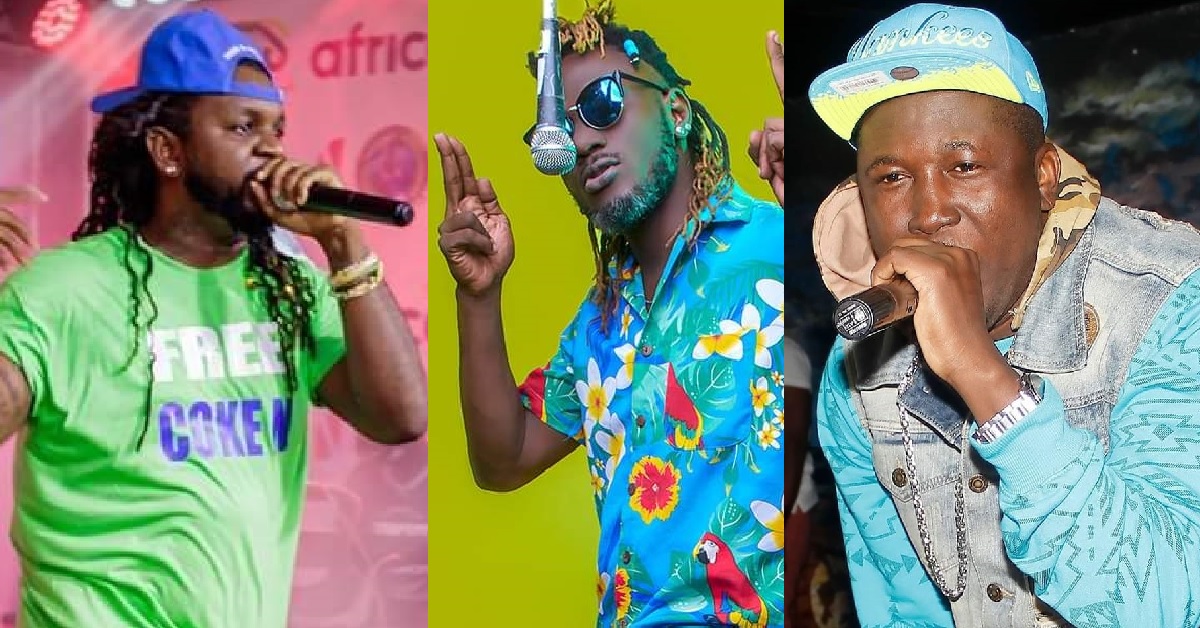 LAC: "We Need to Search For Ragga Spice And Kao Denero" – Boss La Throws Shot at Entertainment Ambassador
Popular RFM Rapper LAJ has made a strong remark on his Facebook page regarding LAC's public address to the nation. The rapper asked his fellow Sierra Leoneans to search to Ragga Spice and Kao Denero.
Boss LA stated that he has seen China Nicky and his friend LAC testimonies and now waiting for Kao Denero and Ragga Spice.
The rapper made this controversial statement against the backdrop of LAC's Public address.
In recent times, Boss LA was seen partying with LAC after the release of the convicted murderer.
LAC stated in his video that he wasn't the organizer of the party. He was further asked by the police to give them 40 million Leones for him to be acquitted.
His premise was vandalized by the police and his CCTV camera footage was never presented to the court.
He further stated that Lawyer Ngevao accepted in defending him after paying him a huge sum of money, but was drifted by the party organizers.
And worst-case scenario, the public was misguided that the clothes that was wrapped with DJ Clef was a carpet, but was actually a car cover which similar one was also in the possession of LAC.
He concluded that Clef's brother started well but was later persuaded to changed his statement.