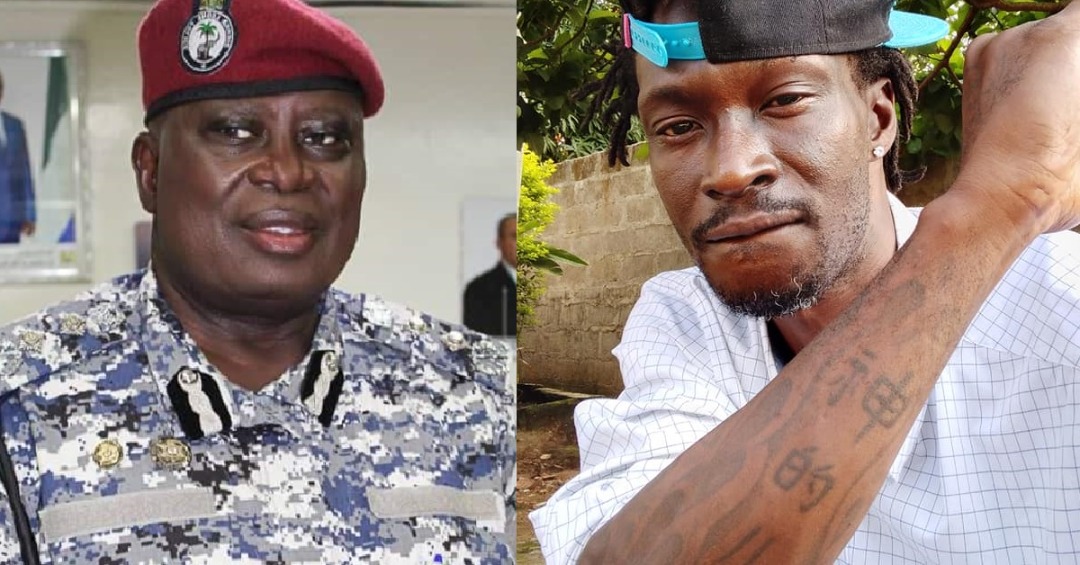 Social Media Commentator, Tazmo Sliz Apologises to The Fullah Community After His Release From Detention
Social media commentator and rapper, Tazmo Sliz has apologised to the Fullah Community after the Sierra Leone Police released him from detention.
Tazmo used his platform and apologized to the Fullah community. He called on all the women especially the Fullahs and asked for their forgiveness. "I came to beg you based on my utterances, bad behaviour and words that I used on the media on my previous episodes. I also want to bring the Fullah community in Freetown and those in the diaspora. I want to beg you and I want you to forgive me". He apologized.
He acknowledged that he made the mistake for insulting the Fullahs and all the women on his video. "What I did was not correct to come to the media and use the kinds of words that I used. Very abusive words          against certain tribes. I want to beg you to please forgive me". He admitted. "Also dedicate this apology to the Fullah women, all the women to have mercy upon me. It will never be again" he assured.
Tazmo Sliz was arrested on 2 months ago in Makeni and transferred to Freetown for further questioning where he was detained. His arrest came as a result of abusive verbal attack against the Fullah ethnic group on his Facebook live.
After his released from detention, the social media commentator finally apologized to the Fullah community.
WATCH FULL VIDEO: